If you missed our style advice segment on Breakfast Television, we're sad for you. Not to worry though. You can watch it right here.
In our first post about this segment, we shared a breakdown of the outfit we styled and told you why it was so awesome.
Today, we want to do the same thing for the second outfit we featured.
We know, this one might feel a bit scary for some of you. Keep reading. We'll show you how to wear this.
Model #2: Megan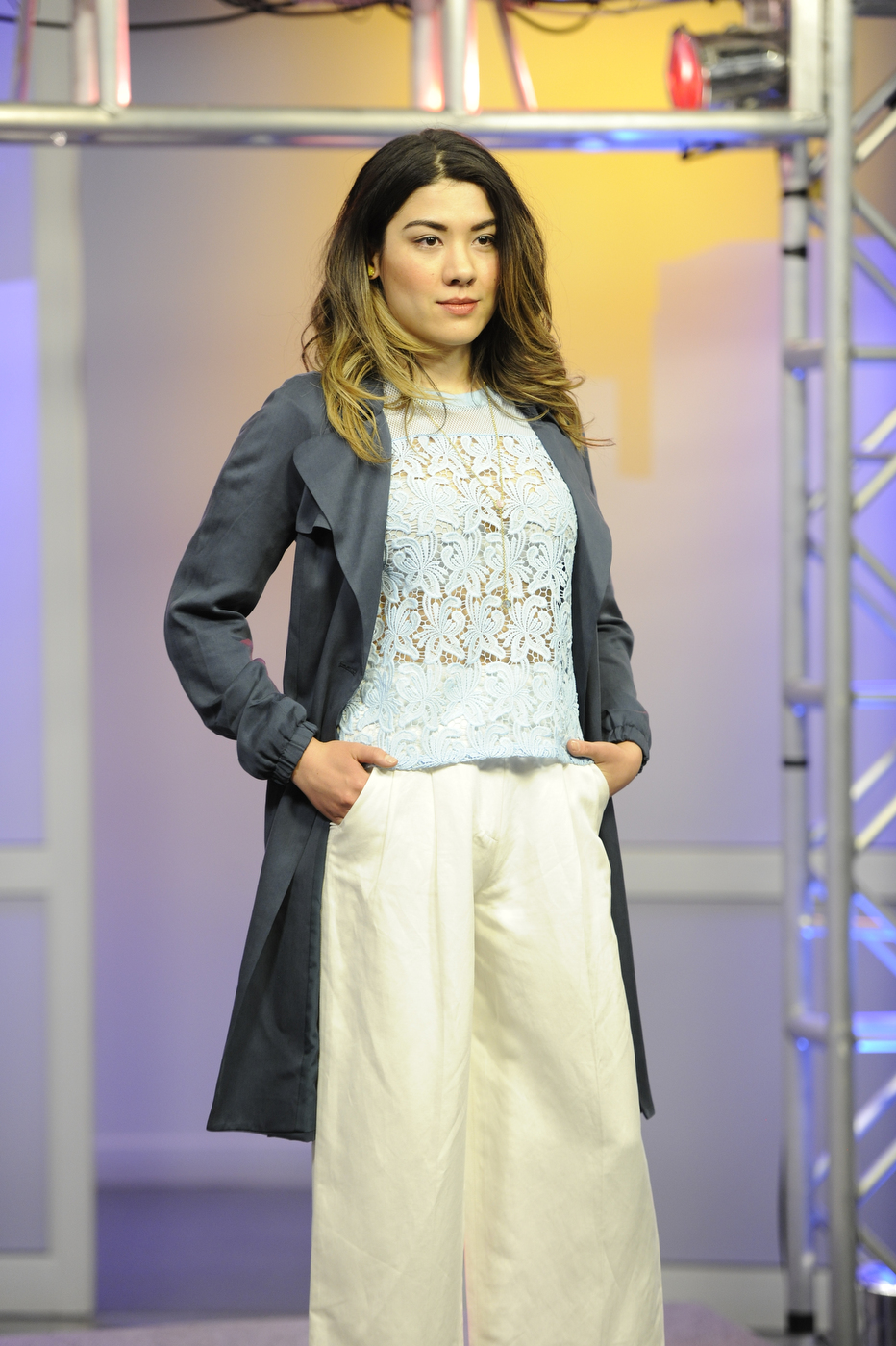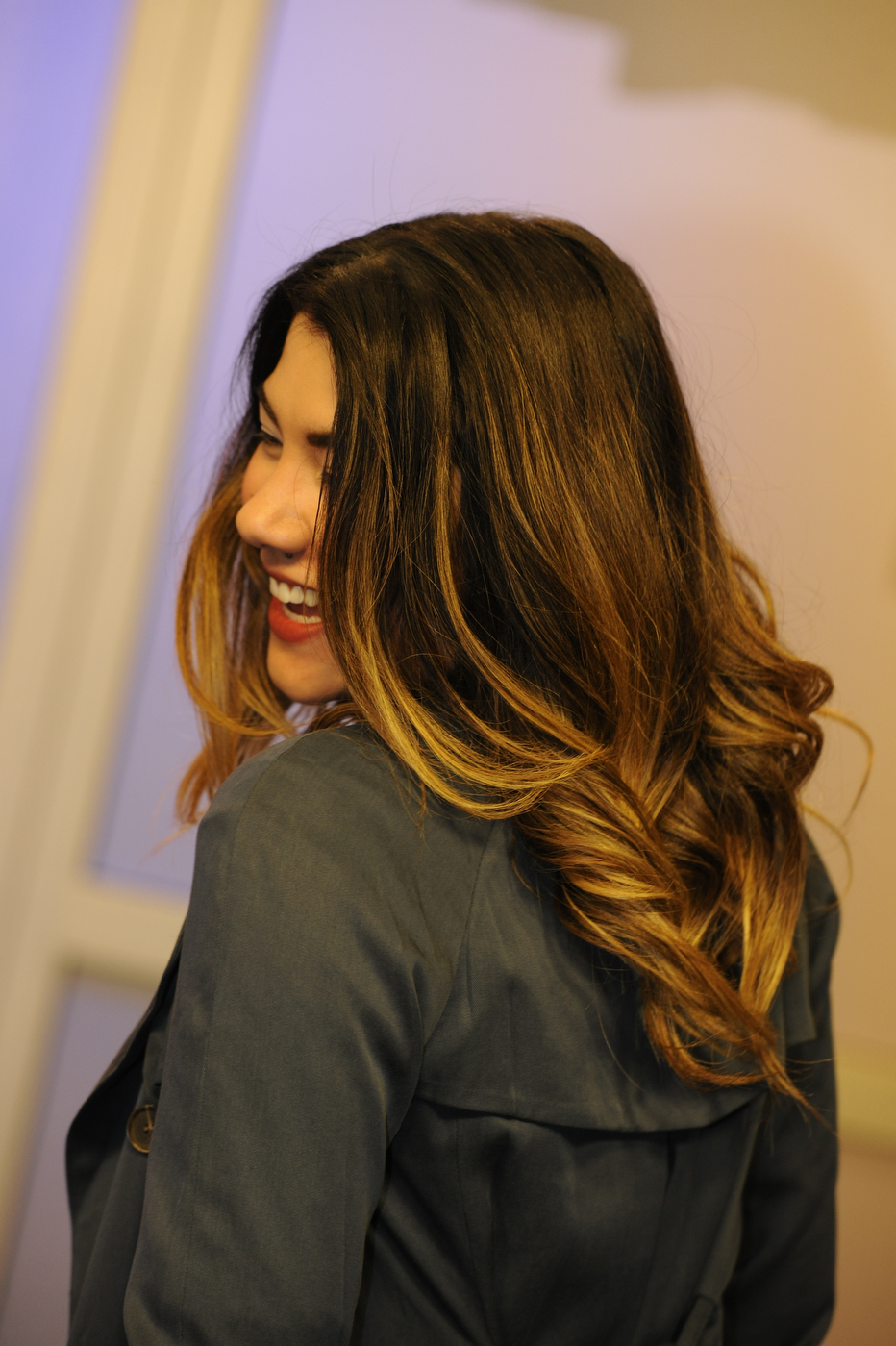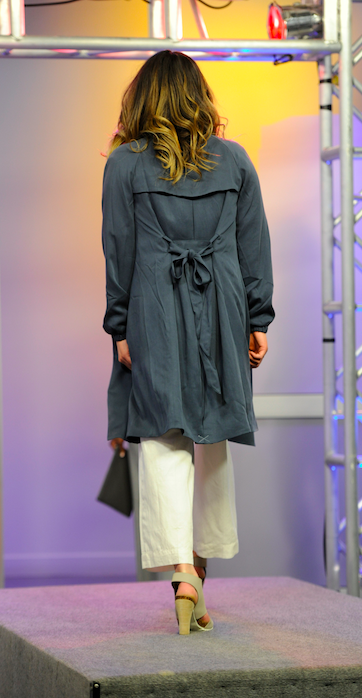 Clothing & Accessories: LOFT
Shoes: Gravity Pope
Hair: House of Tin
Makeup: Makeup by Bean
Why this outfit is awesome:
So, a white, wide leg pant for Spring. Yes, that's what I'm talking about today. This is one of those rare times when a great trend comes along that is actually more classic than just "of the moment".
To pull these off, here are our key style tips:
For a cropped wide leg pant, make sure they are actually cropped on you. If you're on the shorter side, have them hemmed so they look purposefully short.
Wear a heel. A stacked heel or a siletto is great. Just put them on.  You will need height to visually create length (e.g. this will make you look longer and leaner). This stacked heel is comfy and stylish – yes, you can wear them all day long.
If you're body frame isn't tall and lean, listen up. You're going to want to pair these pants with a structured, cropped and slightly fitted blouse. Wearing something loose, long and baggy on top isn't going to create a flattering outfit. This cropped lace blouse is a great pairing for our white, linen pant. Wear a nude cami underneath if you want more converage.
This nacy trench is amazing and works well if you have some height, like our model here.  Also, leaving it open visually creates a column look which, again, will make you look longer and leaner.  If you're on the shorter side (like me), I might suggest opting for a cropped jacket to keep these proportions balanced (maybe a cropped moto jacket?).
If you have questions about how to wear this, hit me up.