We've been talking about it for a little while now, but it's happening! The wait is almost over, folks.
Style Foundations is launching on Tuesday January 12. There are three days left to sign up.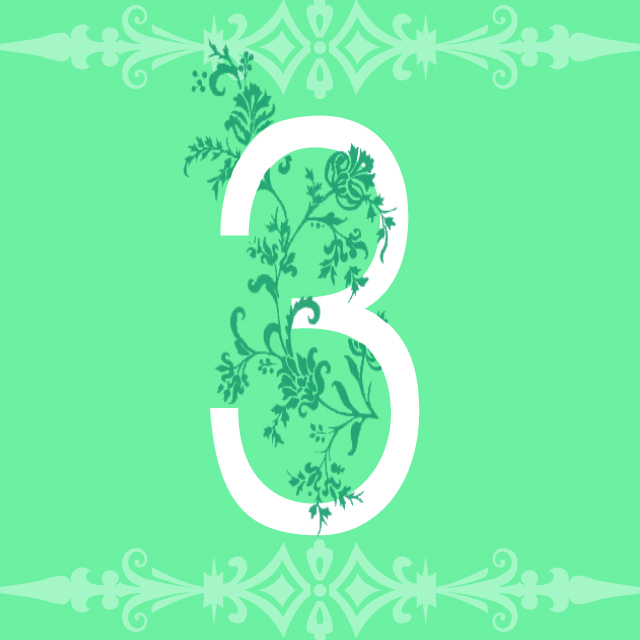 Through L Squared I have helped many of you achieve confidence in yourself and your wardrobe and I have loved getting to know all of you. This time we are giving YOU the tools t...