When I say I'll show you how, I mean it. Here are a few answers to the questions I am asked most frequently.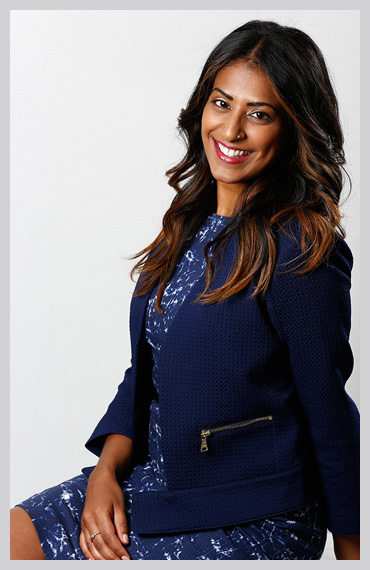 What is personal branding?
Your brand is how you present yourself in the world. Your public face. It's everything. It's Personal branding is about taking is unique and compelling about yourself and sharing it with those around you, in a unique and compelling way. It's what you say through your social media, the slogans and statements you make in your advertising, and how you present yourself at meetings. In short, it's your public face. It's how people see you. You really are your biggest asset when it comes to opportunities. Building a personal brand is critical to success.
How is personal style related to personal branding?
As stated above, your personal style – the image you share with others – is only one piece of the personal branding pie. But it's one of the most practical ways that you can show who you are and what you're about. This doesn't mean you have to "look the part". A positive personal brand is about being real and authentic. Your personal style should be in step with this too.
Why should I hire a style consultant?
Working with a style consultant who understands what works and what doesn't work for your body, style preference, age and life situation can lead to many positive outcomes:
You will feel more confident (and brave in challenging situations).
A polished, professional presence is SO important as you rise through your
When you look great your performance improves.
Is hiring a style consultant expensive?
It's much more affordable than you think. Our professional rates range from $95 to $150 per hour. To assist you on your style journey, L2 Style offers
a variety of services
. We're always happy to customize our services to suit your needs. Give us a call to see how we can help you start your style journey.
How can my organization benefit from a style & personal branding consultant's perspective?
Investing resources towards building and maintaining a brand has always been a foundational component of how organizations communicate with their stakeholders. Using style as a component of branding is an additional element to building and maintaining a cohesive, effective brand. For more information, please click here.
Do I need to buy new clothes each season to "keep up" with fashion?
L2 Style does not feel that focusing on the latest and greatest trends is what our clients are looking for. We believe that MOST new trends and fashions don't look great on everybody. With that in mind, our focus is to help you create a look with either your existing wardrobe, or if preferred, newly purchased items, that works for you.
What if I can't remember the style tips that I learn with my style consultant?
In some of our services, we provide you with a "tip sheet" that is created just for you! This way, in case you forget what was discussed during your style session, you can always refer back to the tips and guidelines whenever you need a reminder.
I don't work in a corporate environment. Do I really need to focus on my outward appearance?
At L2 Style, our goal is to help you look your best, in ANY situation. Whether your work environment is corporate, non-corporate or you are a busy and active mom/dad-on-the-go (or anything else really), projecting a put-together appearance tells others a lot about you – whether you like it or not! Whether your daily interactions are with clients, colleagues, a life partner, children or friends, your style always sends a message. Find out how you can create the best message for you by giving us a call – we're always happy to help.
Still have a question?