L2 Style is an style consulting company devoted to and passionate about helping people look their best, in both their professional and personal lives.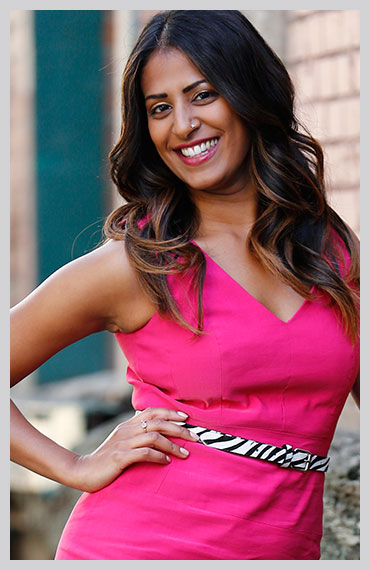 We work with organizations to help develop their style brand and dress code, grooming their managers and employees for a look that says, "We're reliable, trustworthy, and here to get-it-done." (That's success, right?)
We work with individuals too, to understand, develop and implement their very own "style brand".
Okay. So what is a personal branding?
Your brand is how you present yourself in the world. Your public face. It's everything. It's the things you say through social media, the slogans you use in your advertising, and how you network. One particularly important piece of your brand is your personal style. It's how people see you.
We believe that by developing this unique component of your personal brand – your personal style – you will exude greater confidence and credibility – in all of life`s situations. Style communicates who you are and what you stand for.
About L2 Style
L2 Style was founded in 2011 by Lazina McKenzie.  For Lazina, L2 Style has become more than an ever-growing business. It is also a constant reminder of what she says is her life mandate: "helping people help themselves."
From Lazina
I'm in love with entrepreneurial spirit.
I mean it. I love working with organizations and teaching people. My favourite moment is when someone's eyes take on that bright, sparkling "A-ha moment" quality.
It was in 2010 I got one of those goose-bumpy, this-is-what-life's-about moments. I was volunteering with Suit Yourself, which offers a helping hand to disadvantaged women seeking employment by providing them with free, quality clothing and accessories. That's when I saw firsthand how discovering a sense of style can give a person an extra boost of confidence when they need it most.
So in 2011, with my work experience in hand (I spent a few years in a management consulting role), I chose to look away from the traditional corporate route to create and build something that was uniquely mine.  I quit my MBA-level, MBA-paying job and I started L2 Style.  I've never looked back.
My goal has been to provide real, actionable training, advice and tools to all of my clients.
But I'm not just about business.
I'll have you know that I love to play any Frisbee sport I can. I love to hike.  Alot.  I love to cook and eat. Seriously, if I weren't the founder of L2 Style, I'd mostly likely be a chef. Maybe an Italian chef.  I also love to travel. I'll go anywhere, do anything (at least once) and see anything. Everything. I'm a community booster and I love the entrepreneurial spirit. I get involved in anything I can to contribute towards building a positive and interesting network around me.
I'm always excited about the future.  Yes, it's unknown but I prefer to move my feet forward and take the path less travelled.