This week we have some news – BIG news!
L Squared Style had just launched the next phase of our business.  This new venture called Style Ivy.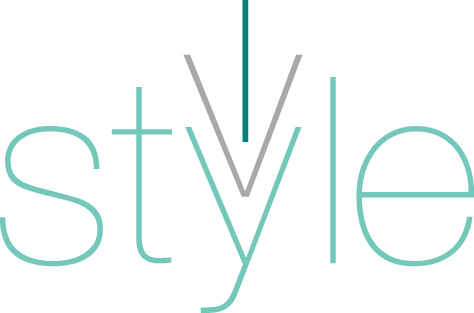 Some of you may have seen previews on social media or maybe you've heard rumours through the grapevine. Well, rumour no more.
It's official.
Come January 2016 Style Ivy will be available online!
Fir...