In everything you do, professionally and personally, your aim is always to stand out in some way. To progress in the business world, you need to get yourself noticed in some way, naturally.
One small but helpful way to stand out in life, is to wear rich colours. A striking colourful ensemble that works for you will instantly be noticed in plenty of situations. Once you find a bold, rich colour that works for you, it can work for you in the boardroom at work, or in your personal life to help you get noticed by a potential partner.
Before you go and find the right colours to that work for you, there are some important tips to keep in mind:
First of all, make sure that YOU stand out most of all instead of your clothes. People should be looking at you, not what you're wearing, which is an important distinction to remember.
Now, when finding the best colour for you, choose a colour that complements your skin, hair and eyes. If you're unsure what the answer to this dilemma is, hold the garment up near your face. See if this enhances you or brings out dark circles around your eyes or near your lips. The right colour will look like a perfect complement.
For the office, choose one bold colour in the workplace, not ten. Don't go overboard.
But for play, go ahead and add pattern with colour, and experiment. Don't be heavy-handed with your fashion choices though, or you could end up looking like a fashion trainwreck.
If you need some inspo of rich colours to add to your wardrobe, these options are perfect as we transition away from summer and into fall.
For work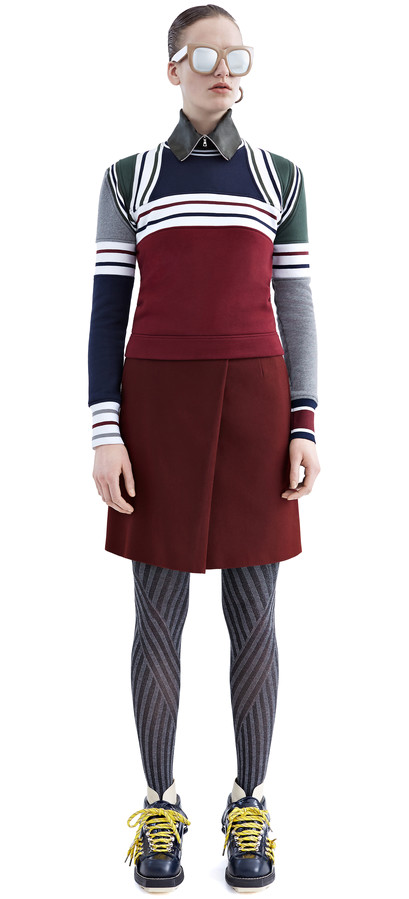 For play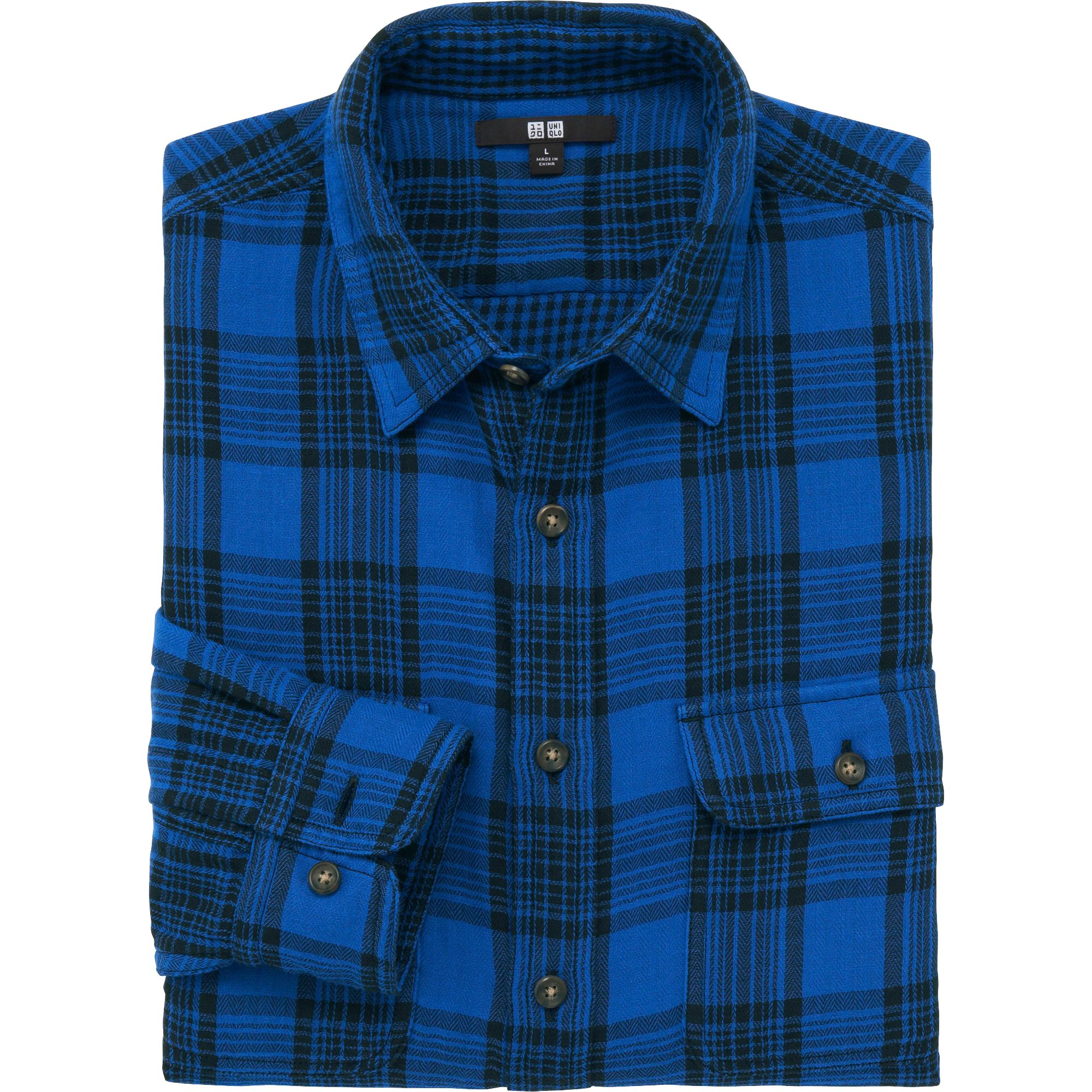 These are just a handful of examples, find the right colour that works for you and use it to your advantage as much as you can!