One of the most crucial things we tend to forget about after shopping for awesome new styles, is the creativity to accompany how to show off your new fashion.
Today, I want to show that there's more ways to wear the same piece of clothing. Specifically, I'll show two ways to wear the same dress. Both for work, and for play.
This dress is from LOFT.
First up, is a look for work.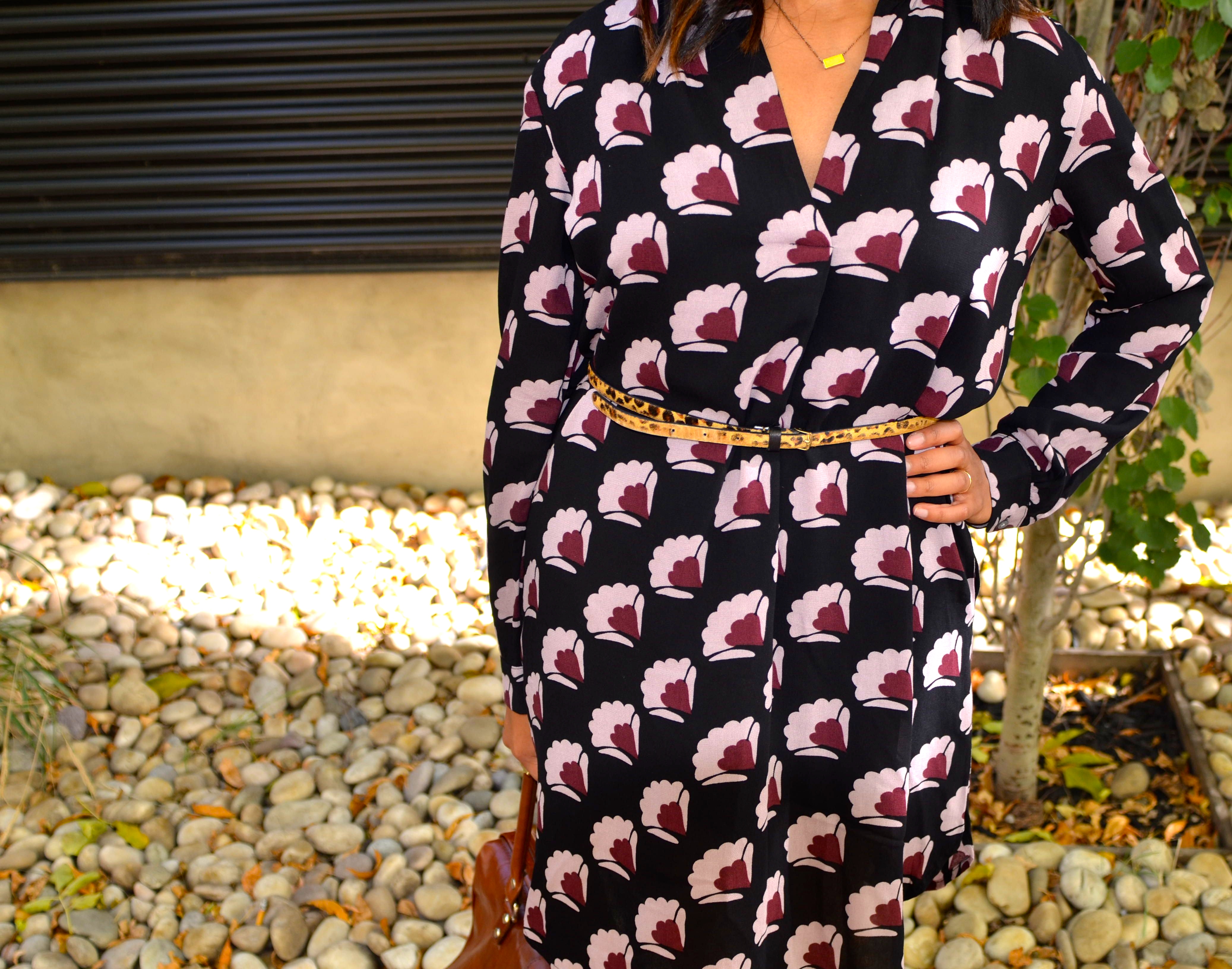 If you're wearing this dress to work, remember to add a belt. I've contrasted this look with two different patterns, here.
Personally, my belt is old and well-loved; it's from Banana Republic.  But, here are two awesome and more up-to-date options: the Bria Belt and the calf hair belt.
A briefcase is a necessary addition to pull off this professional look.
And, finally, to keep that professional look, polished, add a pair of low, walk-around-town nude, pointed pumps to your ensemble.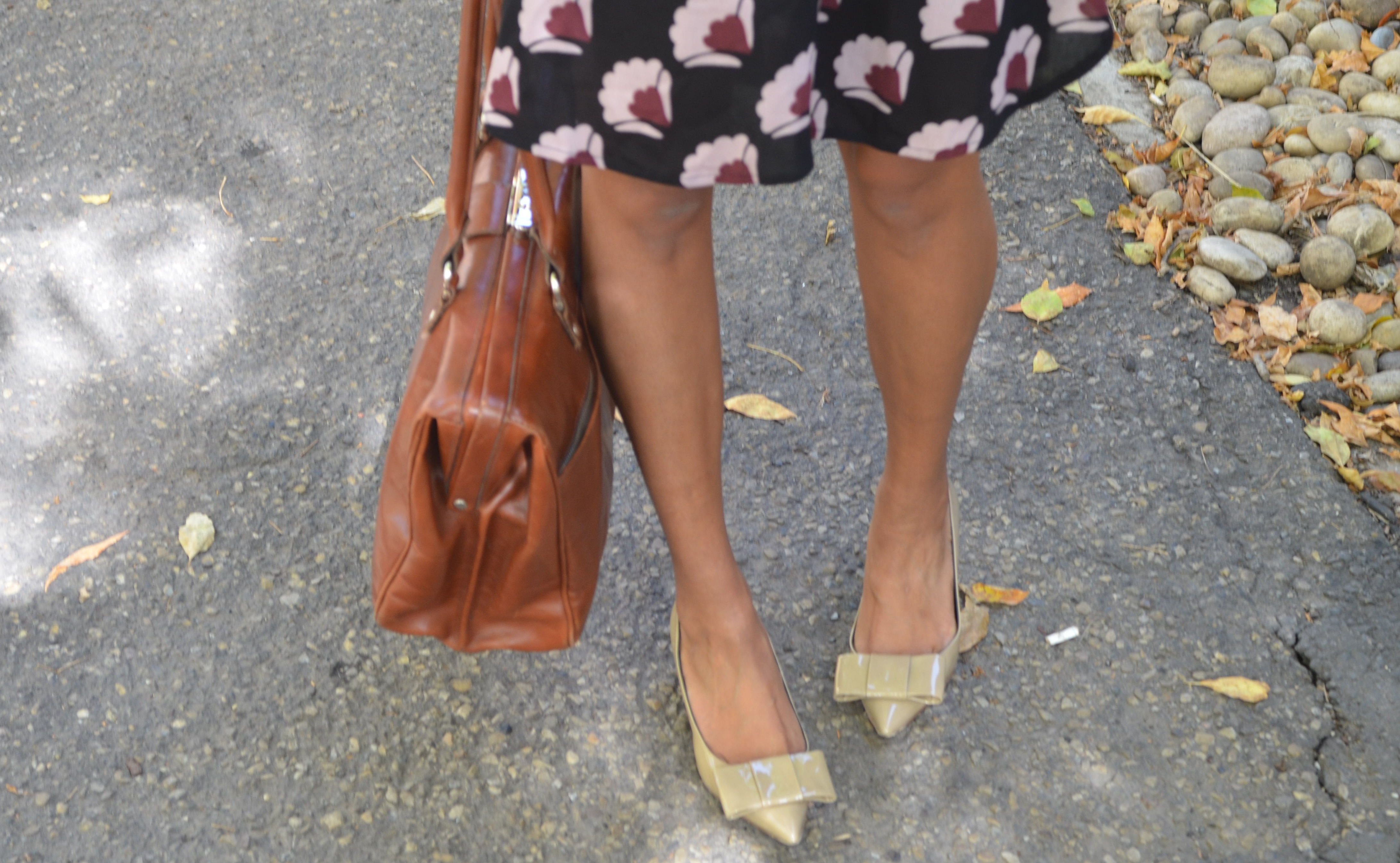 Second up is how to add a casual spin to this dress.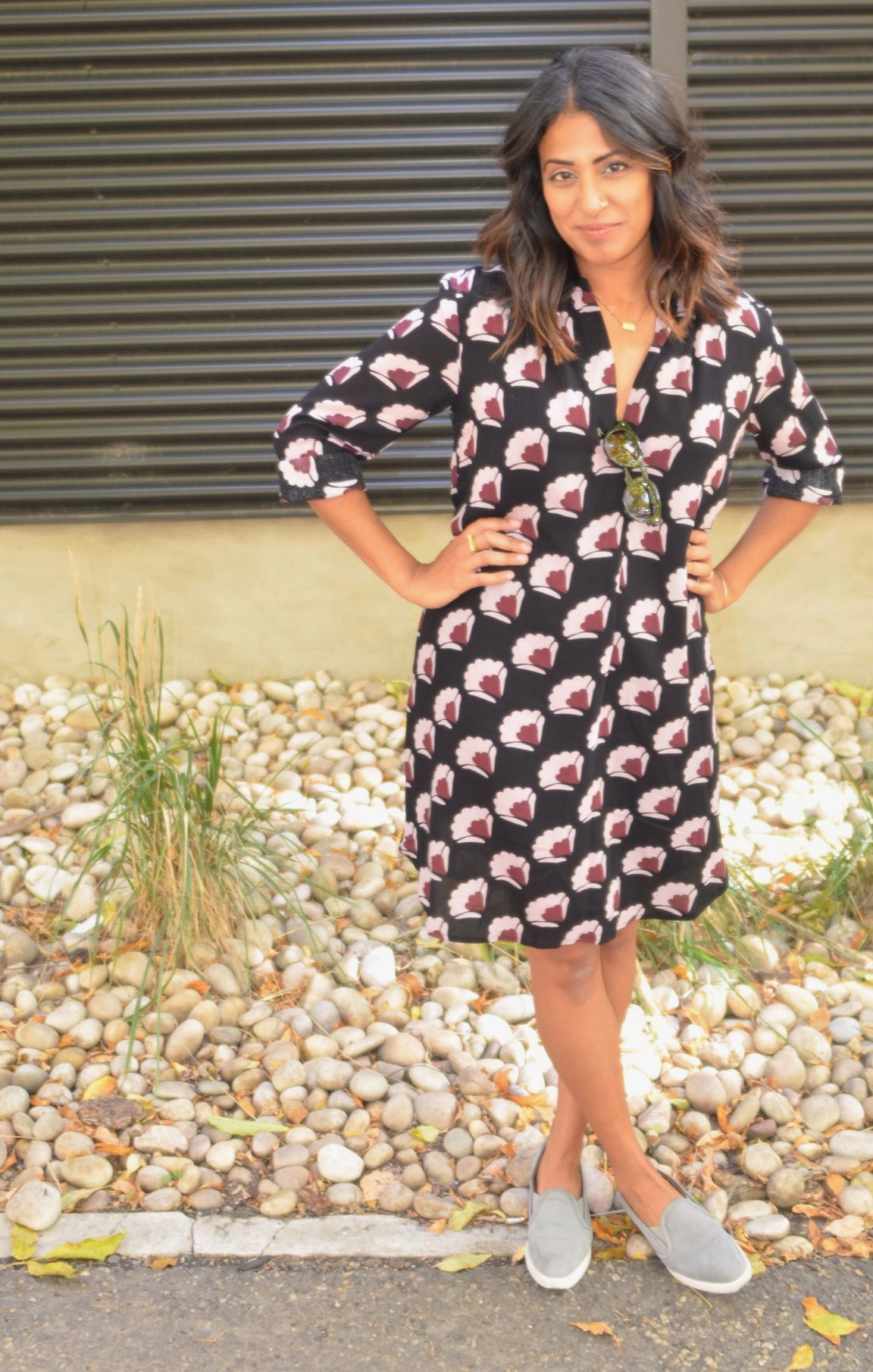 First, you should add a pair of casual sneakers. Personally, I can't stop wearing these Nubuck Street Shoes.
Besides the shoe change, you'll want to lose the belt. Leave your dress loose and flowing to pull off the casual look.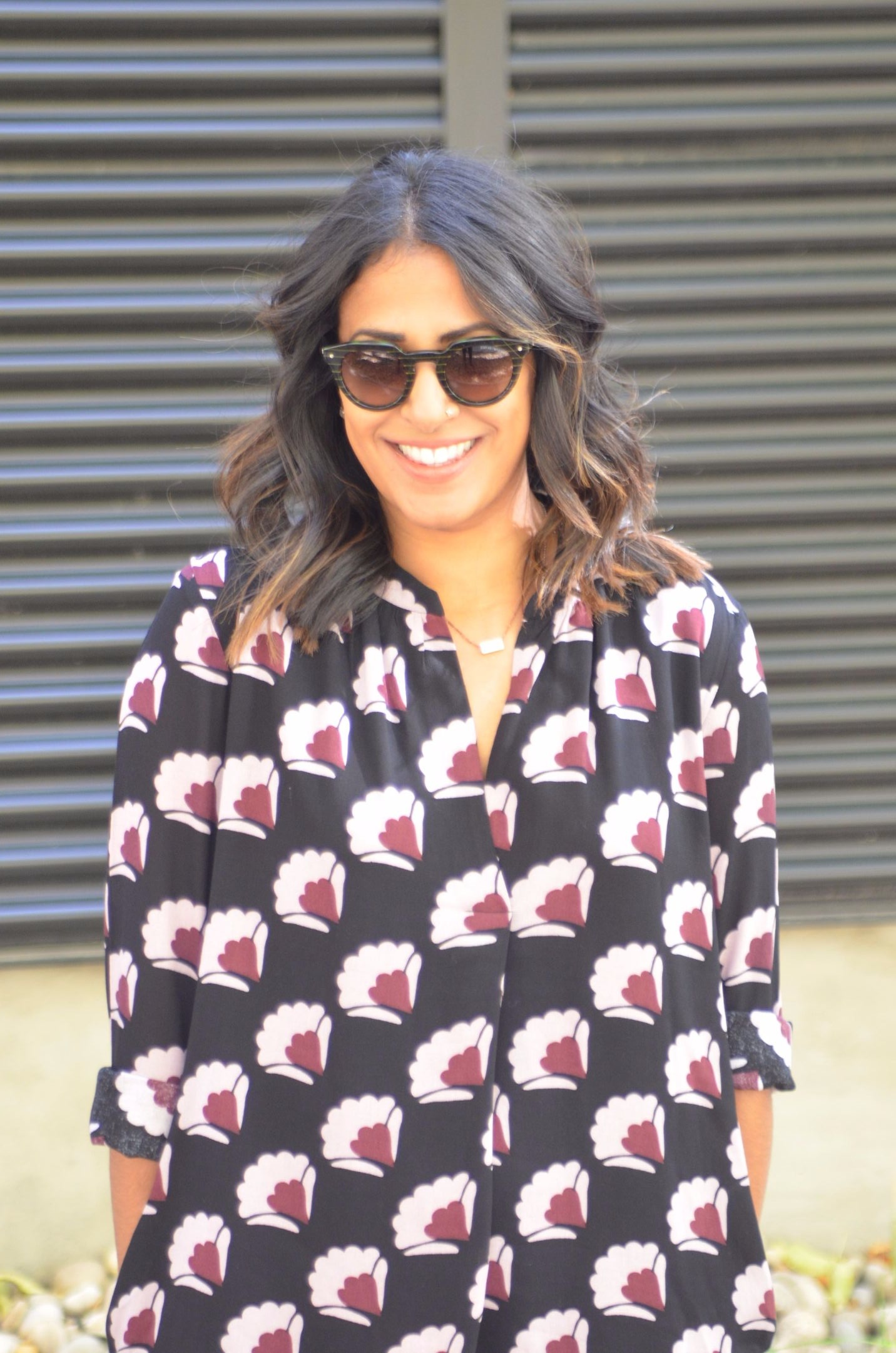 What do you think of these options? What are your favourite pieces that can be pulled off both professionally and casually? Tell us on our L Squared Style page on Facebook or Twitter.