We're at our final post for this inaugural Client Spotlight series.
In our past three posts, we've featured Amy M. – an L Squared Style alumni. She had us work with her to help refresh her personal and professional style. With all honestly, Amy has a very focused sense of style. She really just needed a pick me up on her style.
If you haven't yet had a chance to read the previous posts on Amy, make sure you do (click here for Part 1, Part 2 and Part 3).
Lastly, we've certainly heard your comments. You want to see more of Amy. Well, that's exactly what we have planned for this final post.
Enough from me, let's hear from Amy.
Of all the lessons that were shared with you during your time with L Squared Style, what are the top 3 things that you've fully incorporated into your personal style?
Here's what I'd say:
I no longer try and hide my problem areas, instead I highlight the good ones!
I miss patterns and wear more colour.
I look for the right shape in a garment.  I'm not a box therefore my clothing should not be shaped like a box!
I'm adding a 4th one… I do not try to be something I'm not. I realized I dislake t-shirts so I no lnoger try to convince myself I should wear them.  I've made peace with the fact that casual (for me) is not a t-shirt. Sometimes I look overdressed but that's ok. That's my style!
How has this entire experience impacted how you view personal style as well as presentation of self?
I've always had a very specific style so I think my style has remained the same.  It has evolved though and has been taken up a few notches. I realized that if I don't feel comfortable or confident in my clothing, it shows on the outside.
We have to know (as does everyone else), what are your three most favourite outfits from your wardrobe?
Here are three of my favs:
Outfit #1: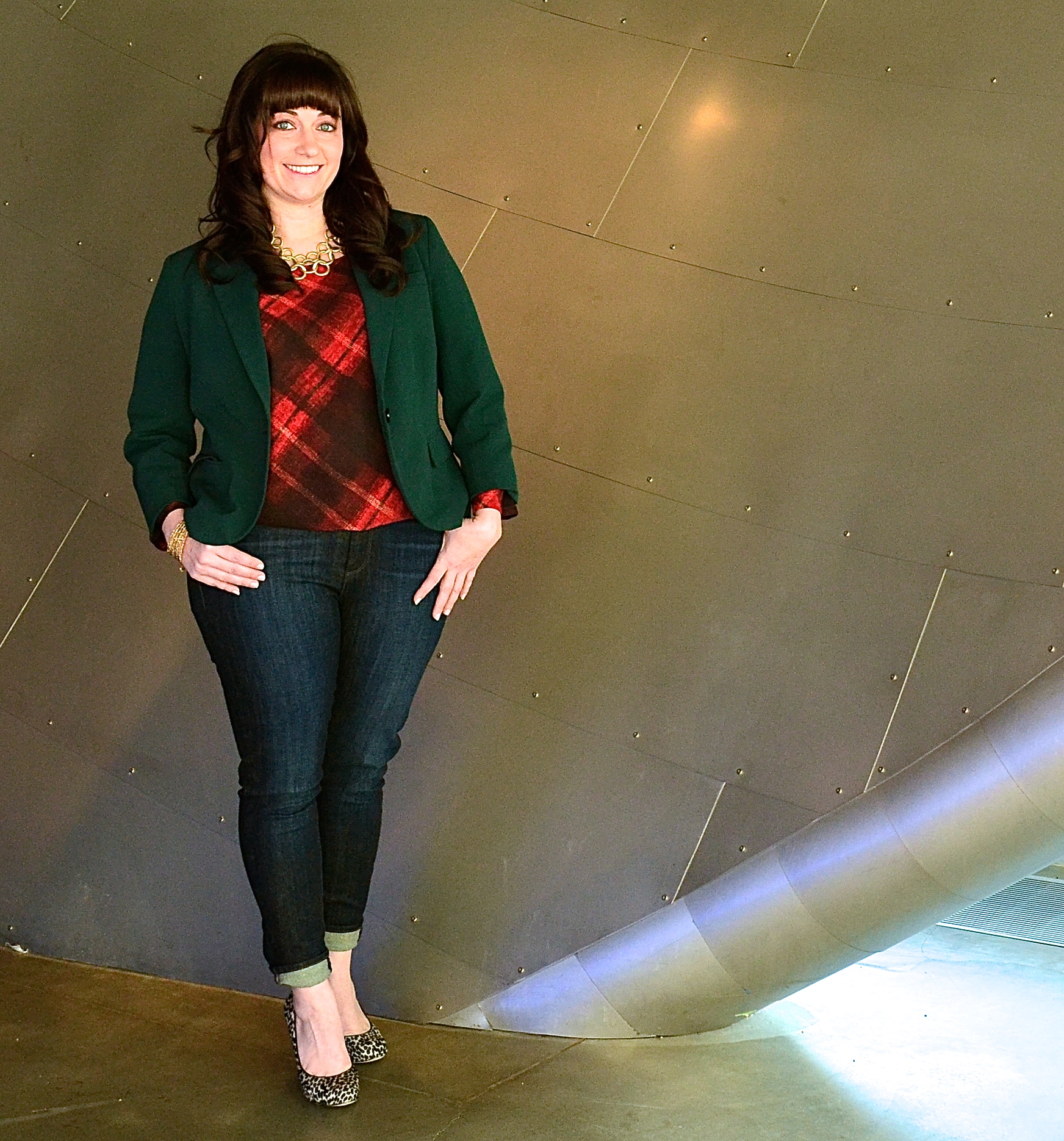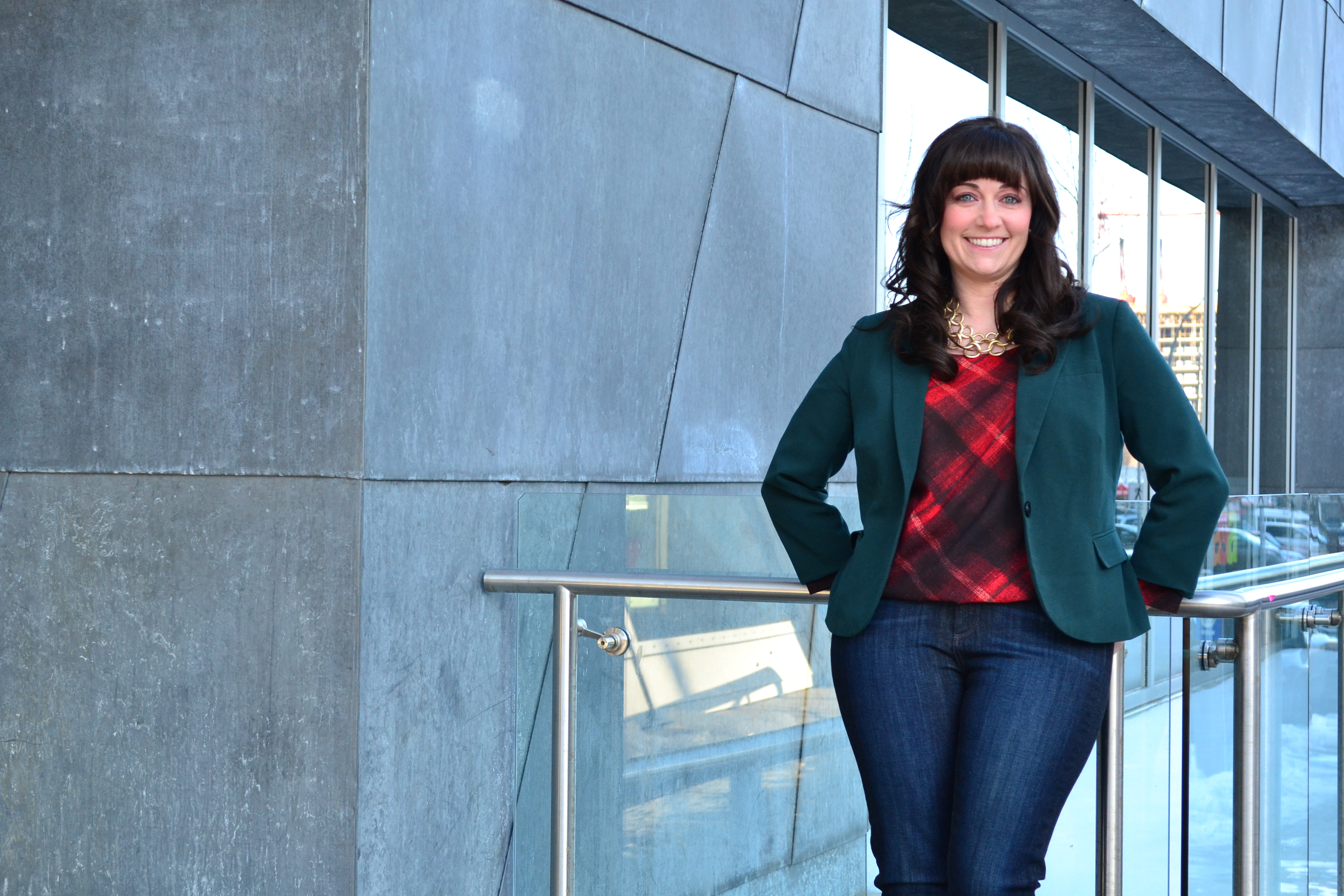 Outfit #2: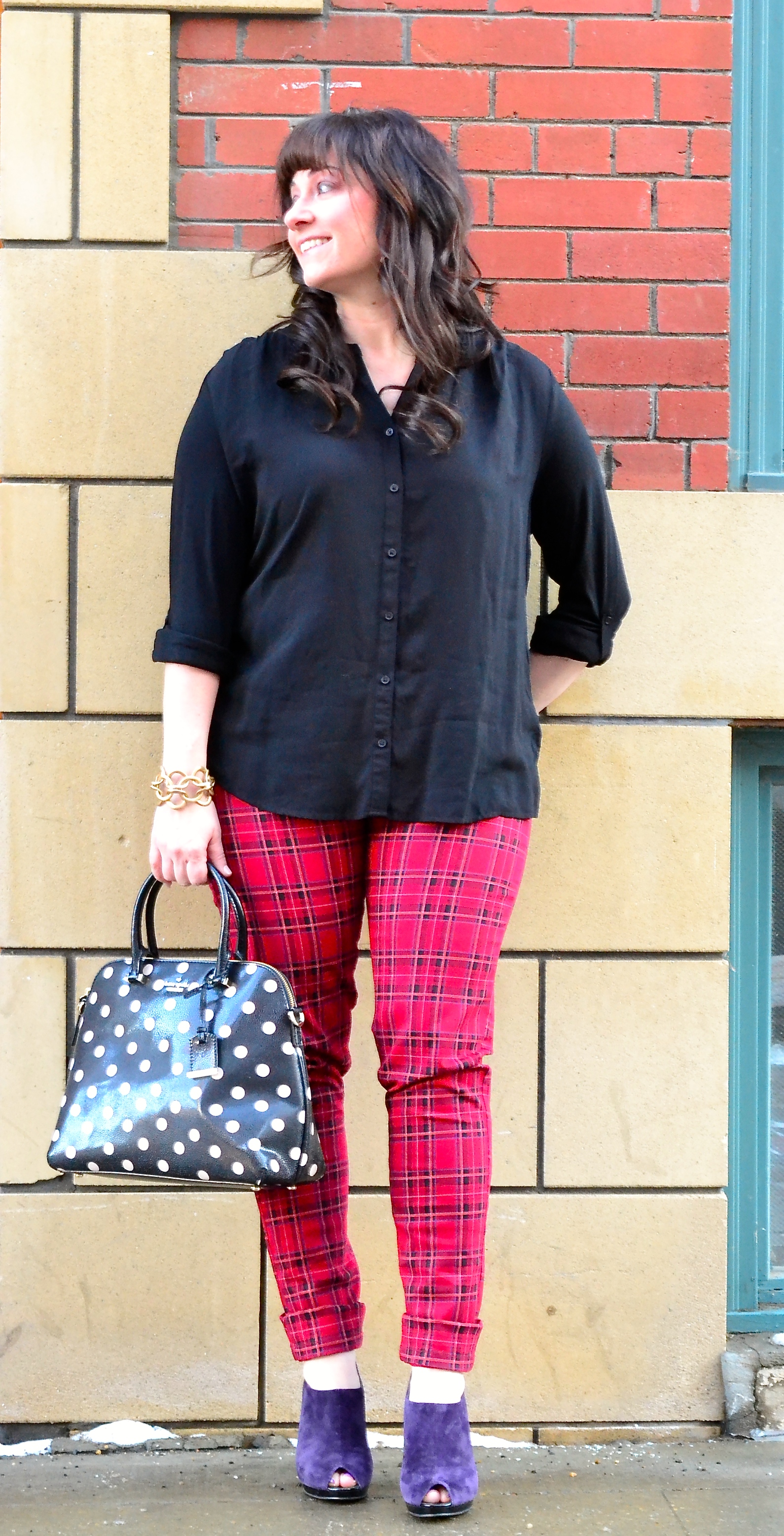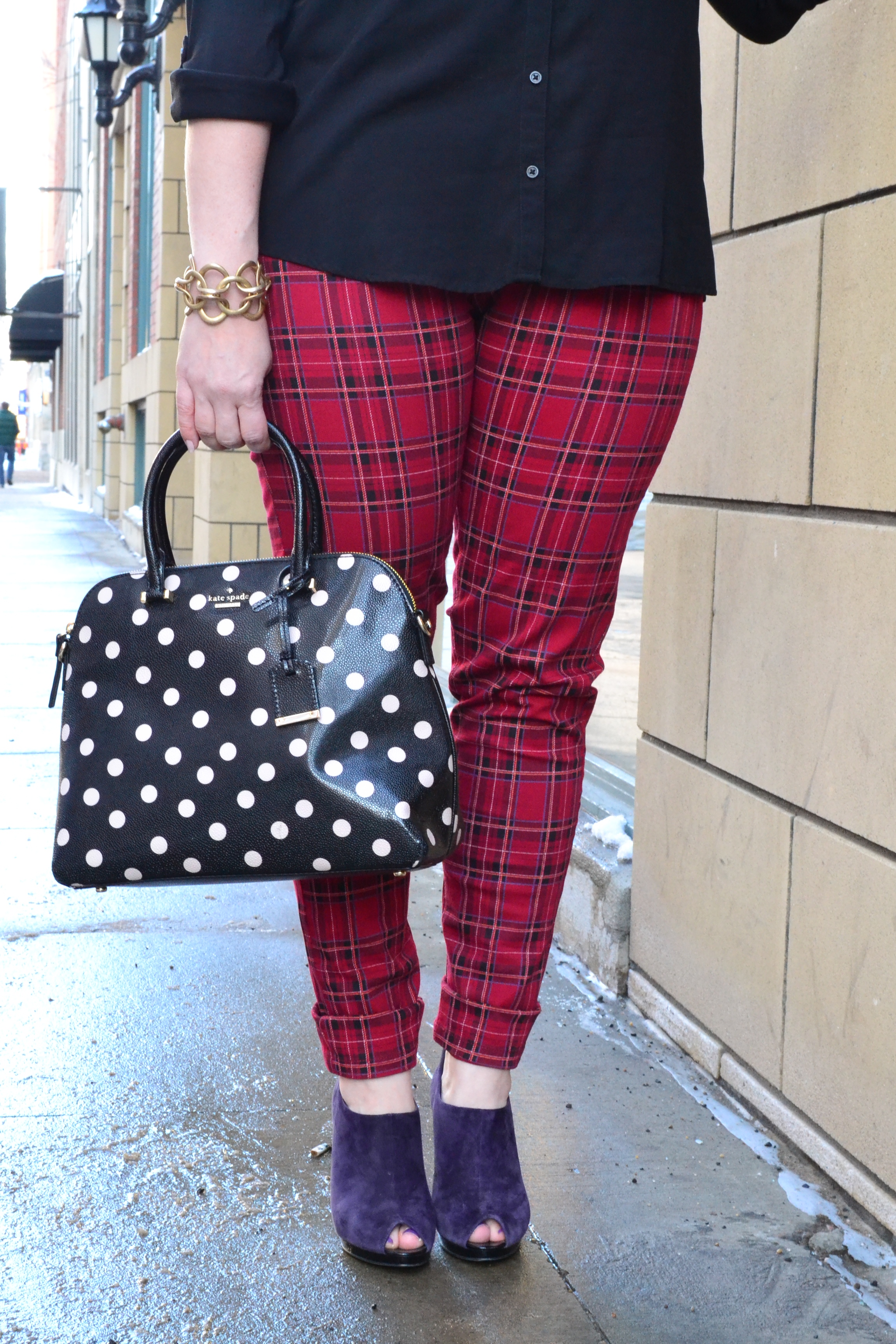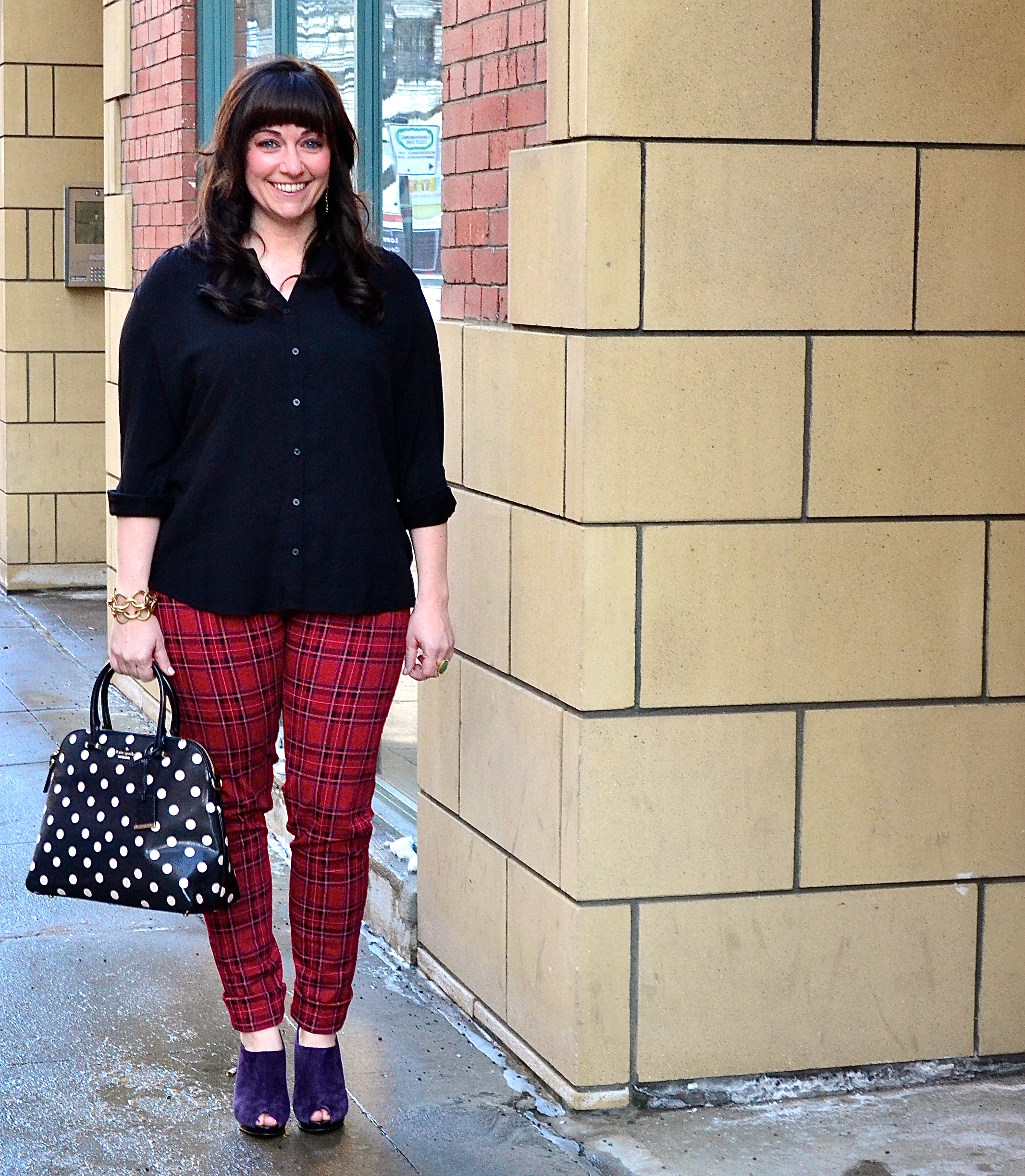 Outfit #3: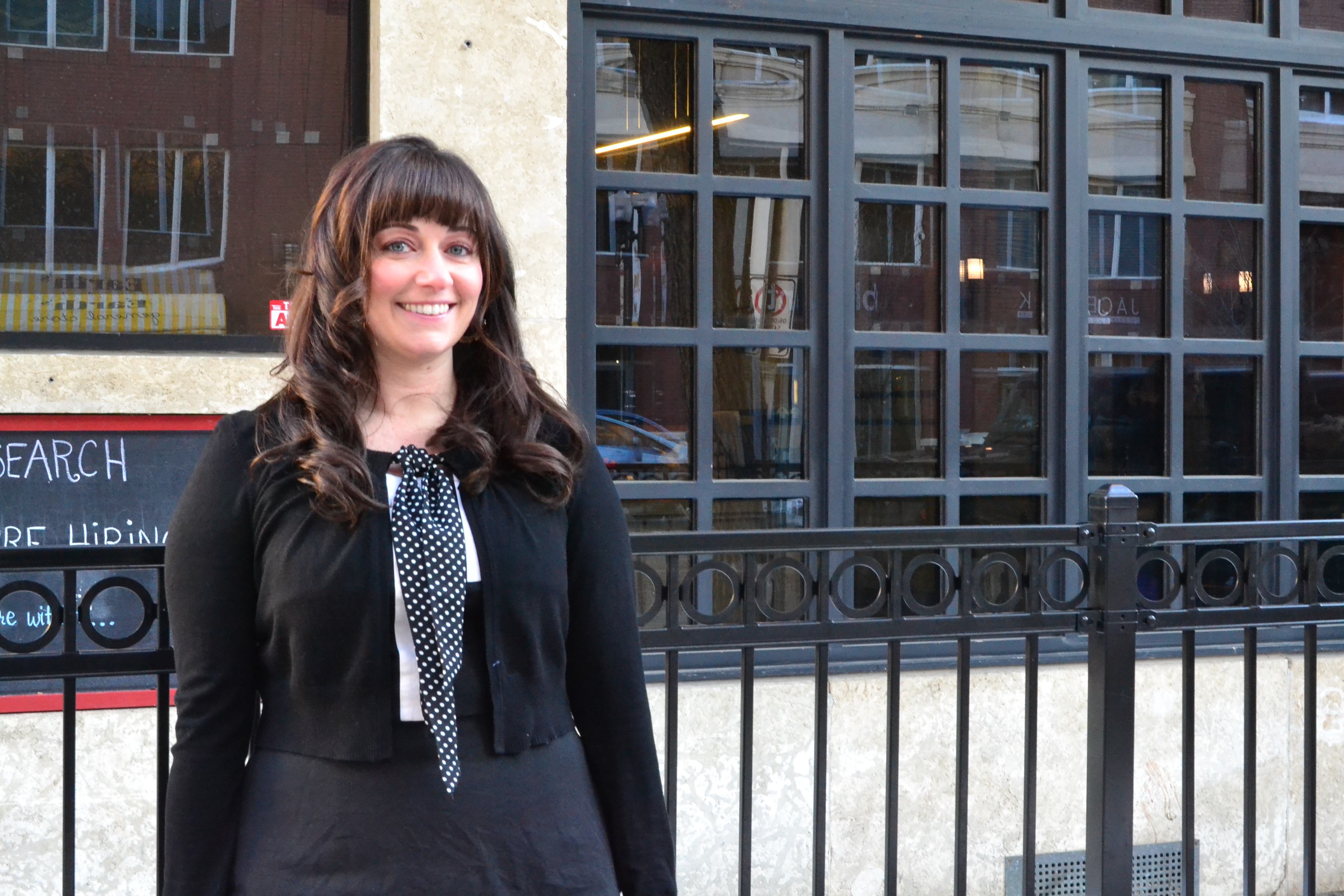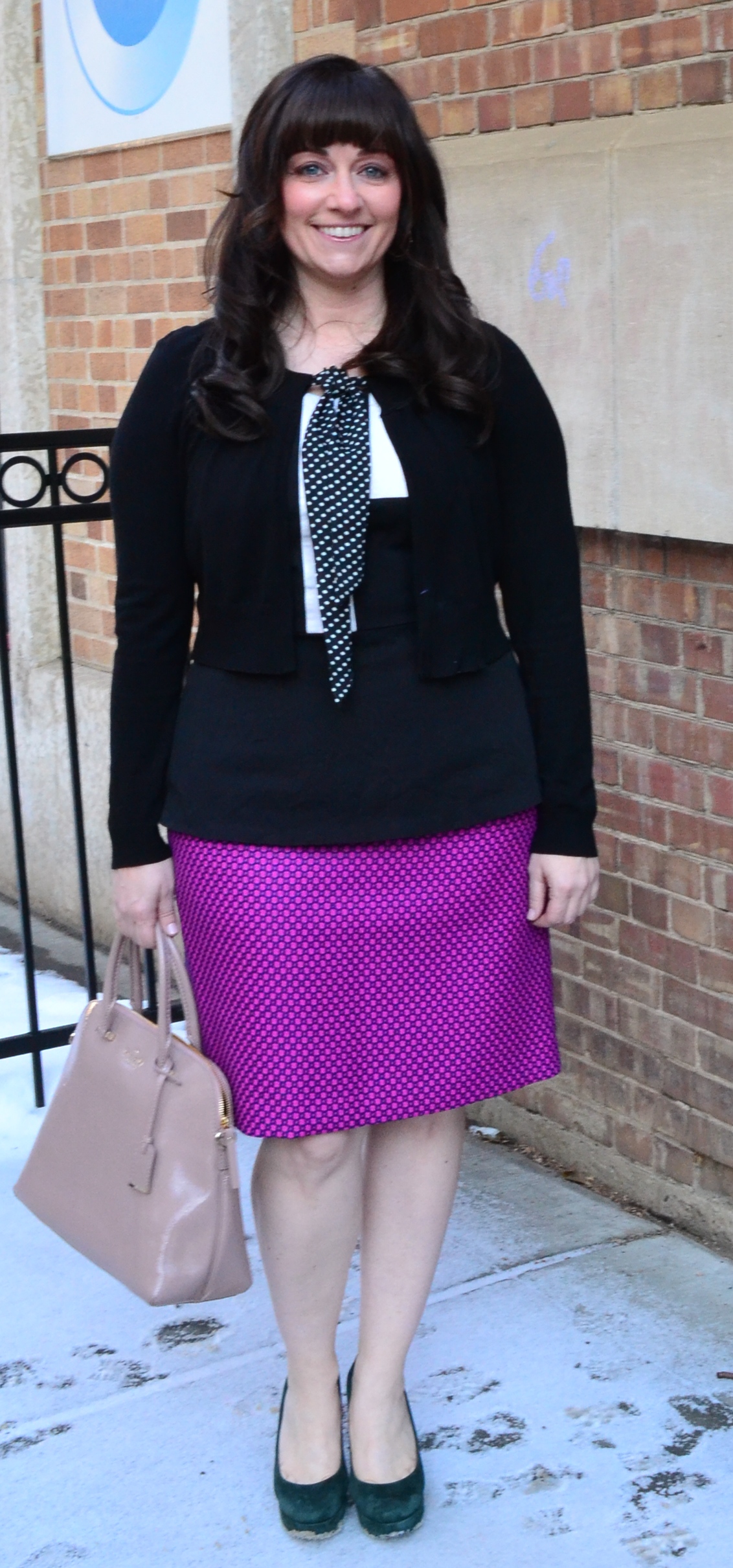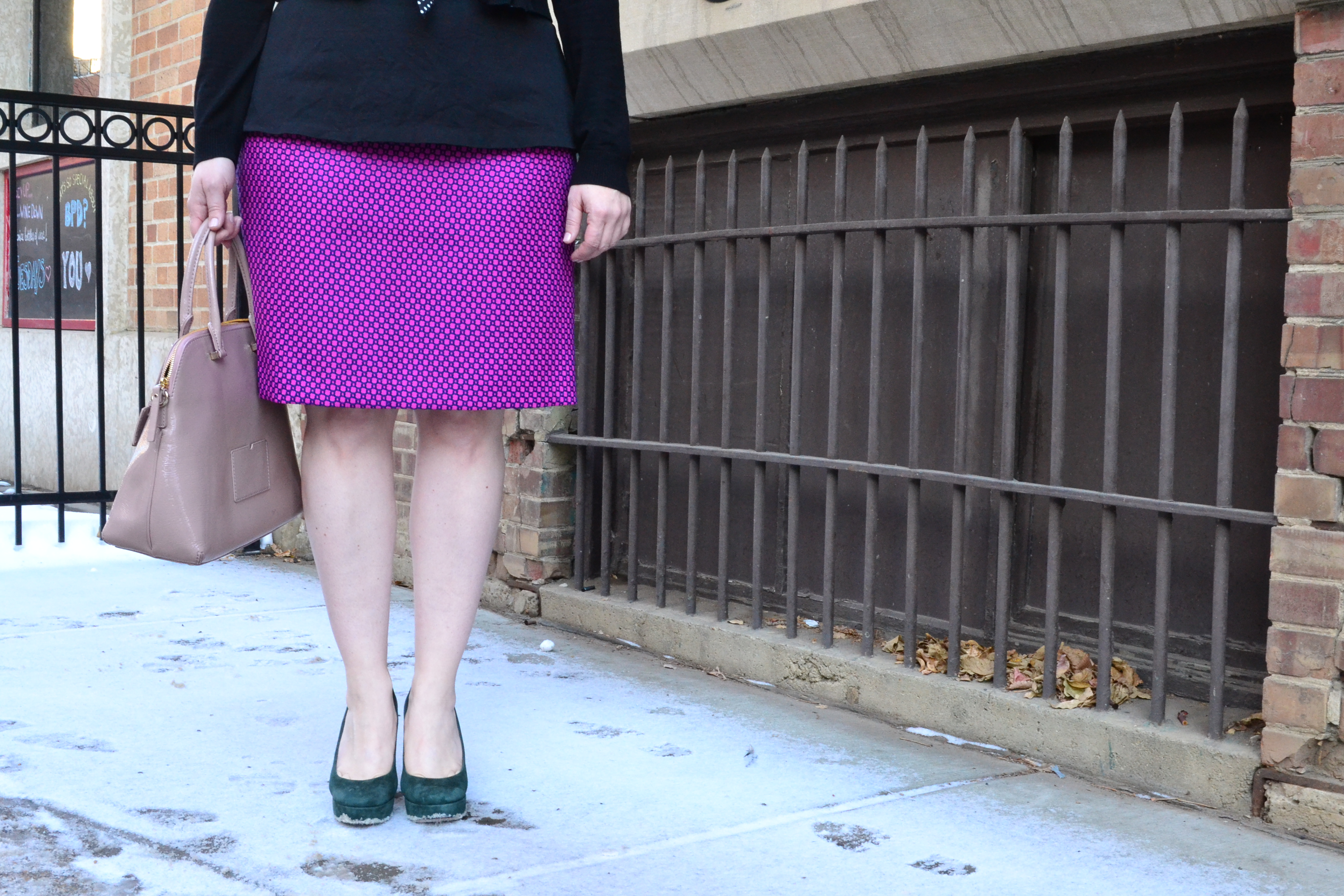 I'm looking forward to sharing more of my wonderfully stylish clients with you.