If you're just getting up to speed here, make sure you check out our first Client Spotlight post on Sharon – one of our fabulous clients.  Here we go…
Sharon, along with all of our other clients, was invited to our first client appreciation event – Step into Spring.  Here's a few pics from the event.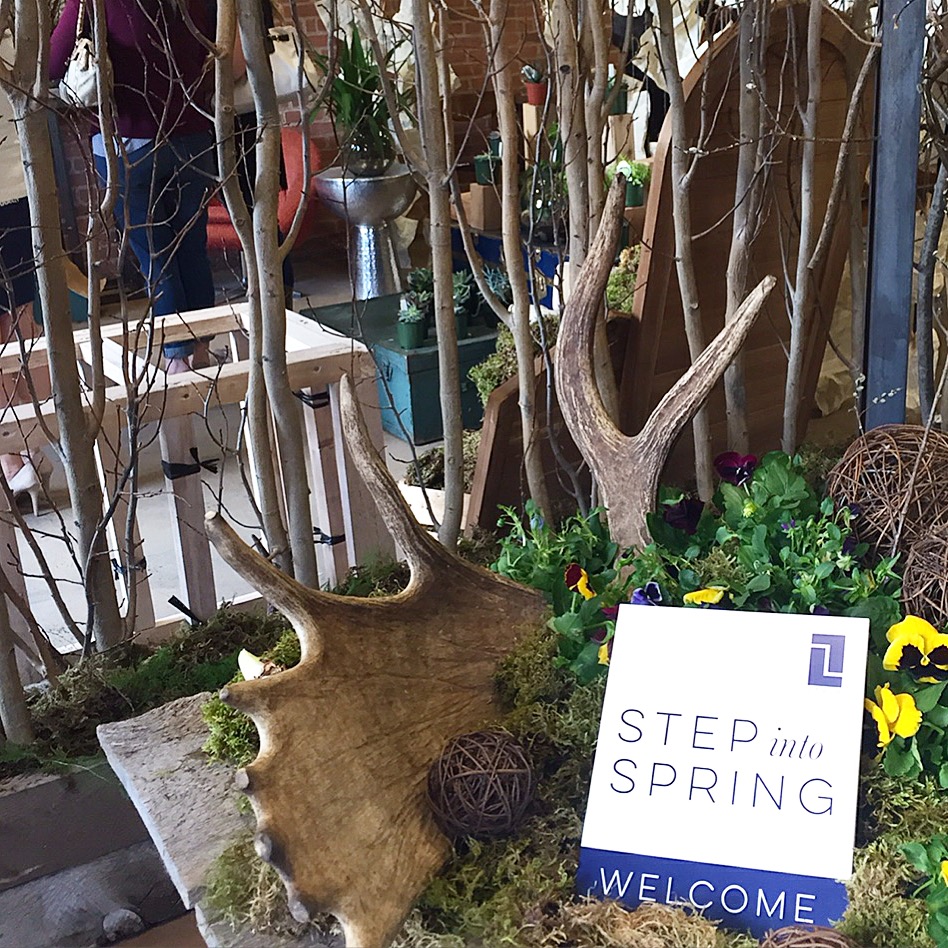 Step into Spring – in Cory Christopher's design studio.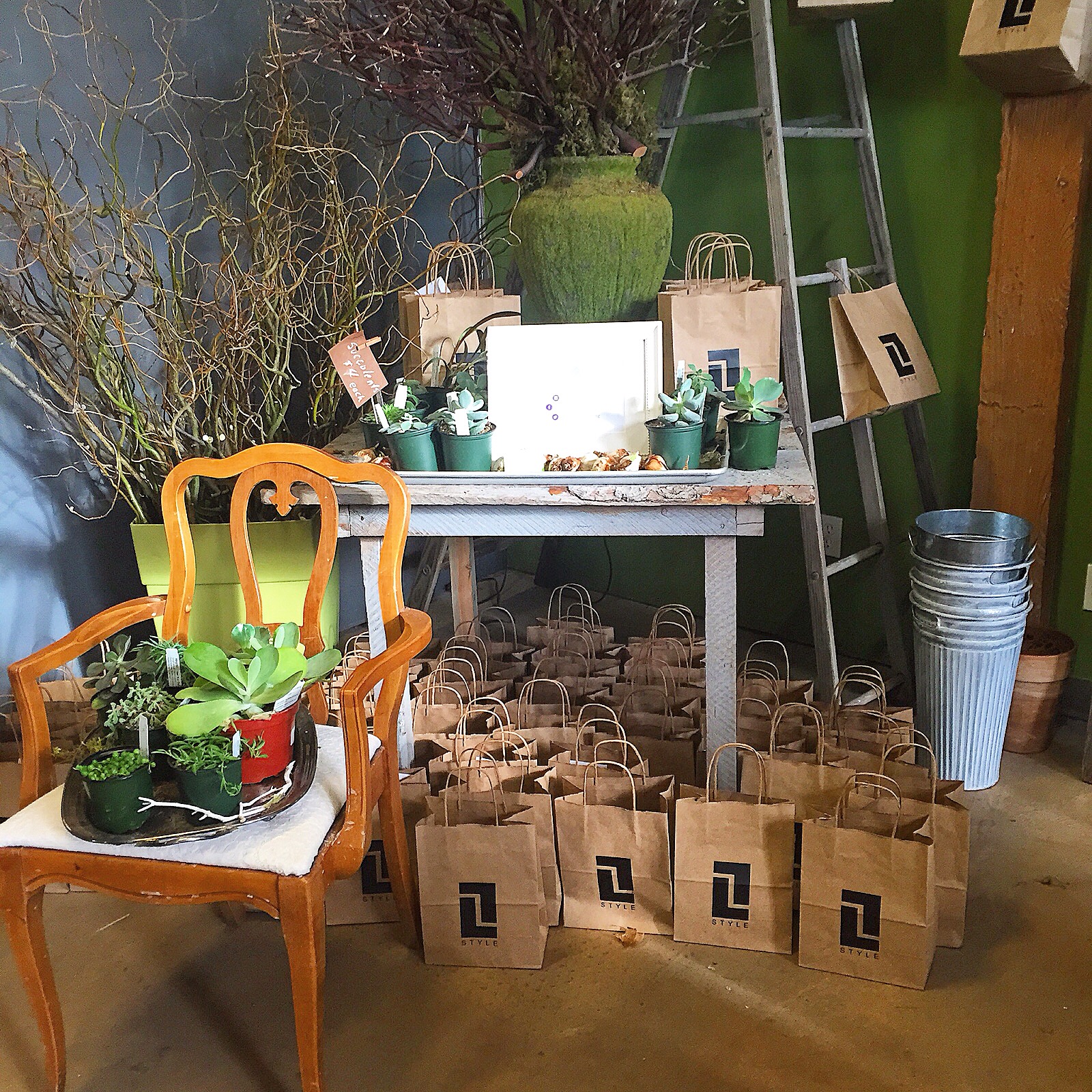 I had ridiculous swag for my guests from: Gravity Pope, Floc Boutique, Shades of Grey, Miss Boss, Simons, Jacek Chocolate Couture, Seldom Seen, Kevin Murphy, Tarte Cosmetics, Jaisel, Wet n Wild, Threadhill.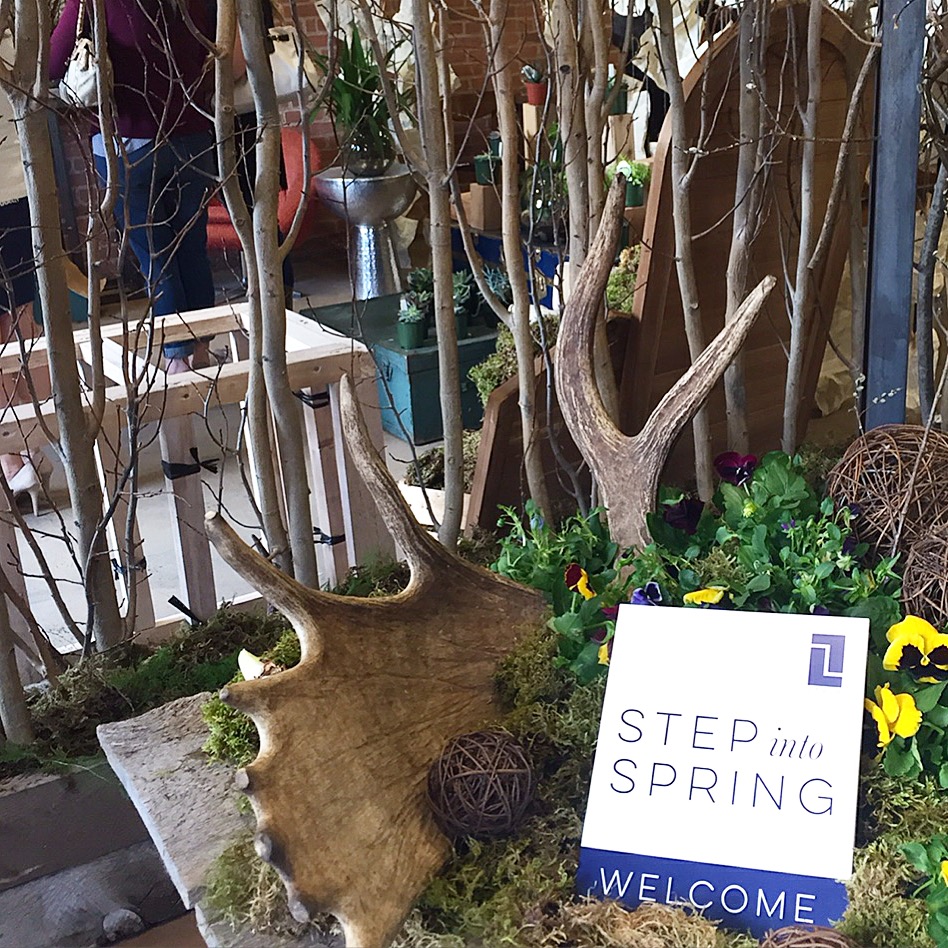 What guest saw when they entered the event.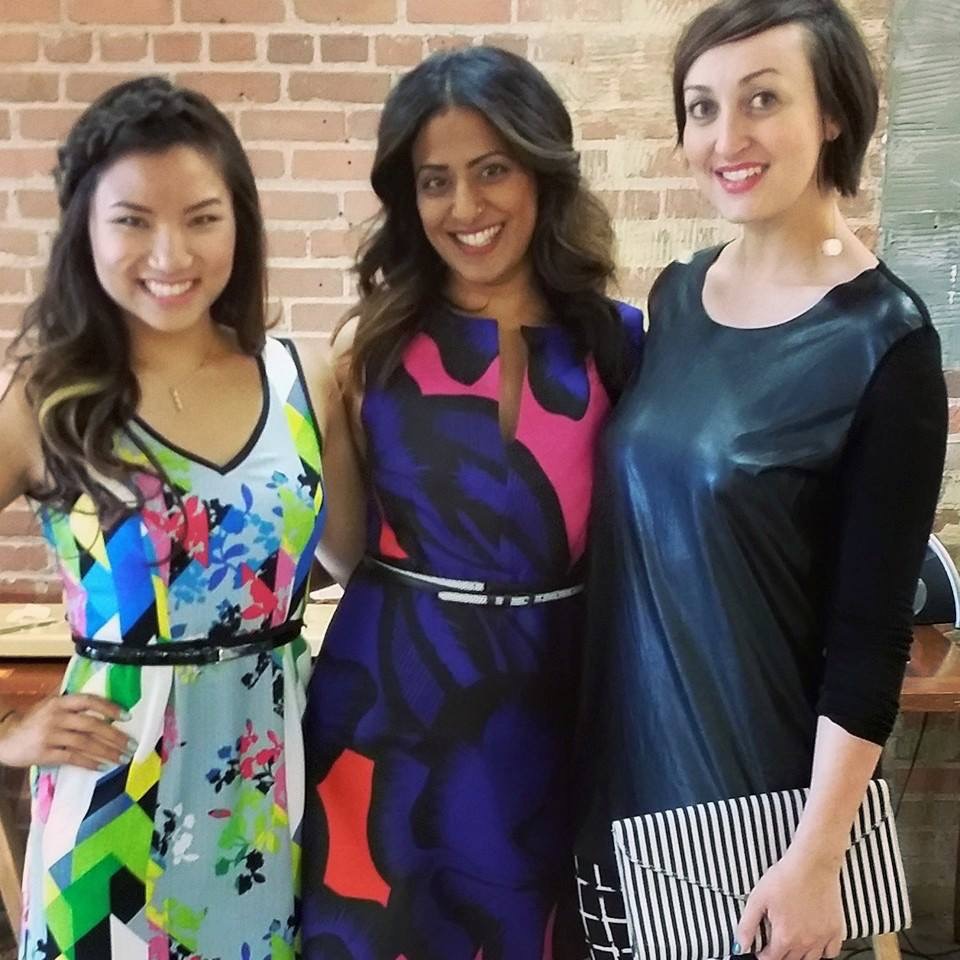 Some fabulous guests and good friends- Kim Wynn & Janis Galloway.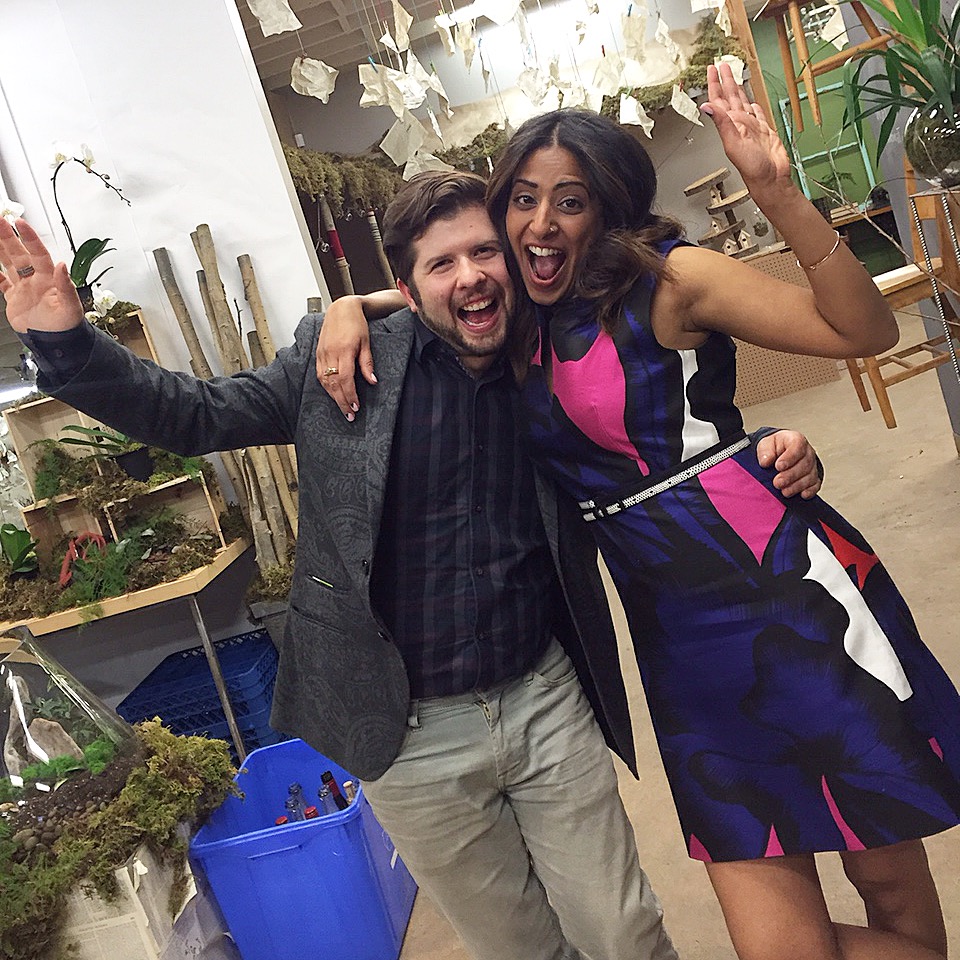 The master himself, Cory Christopher.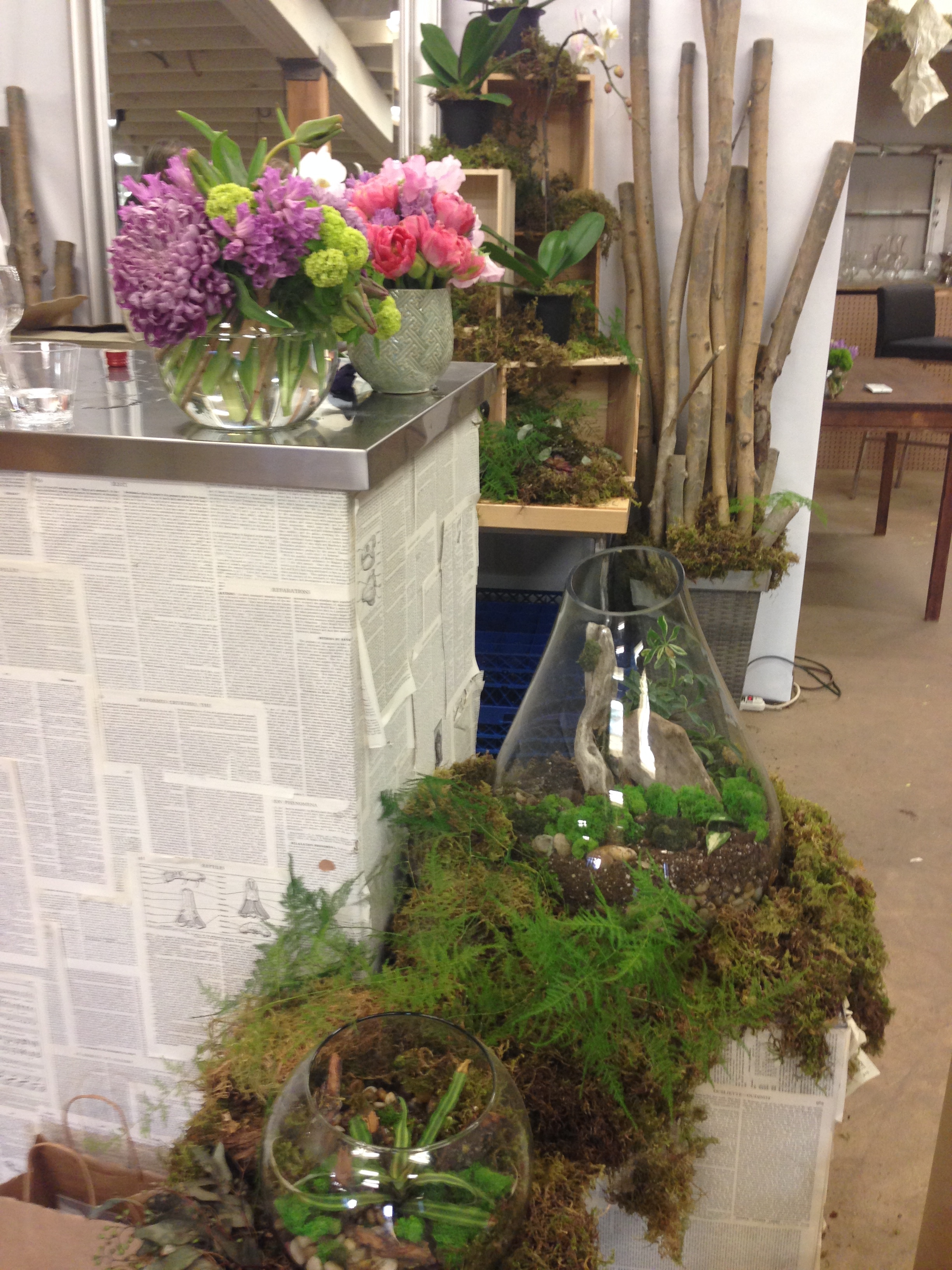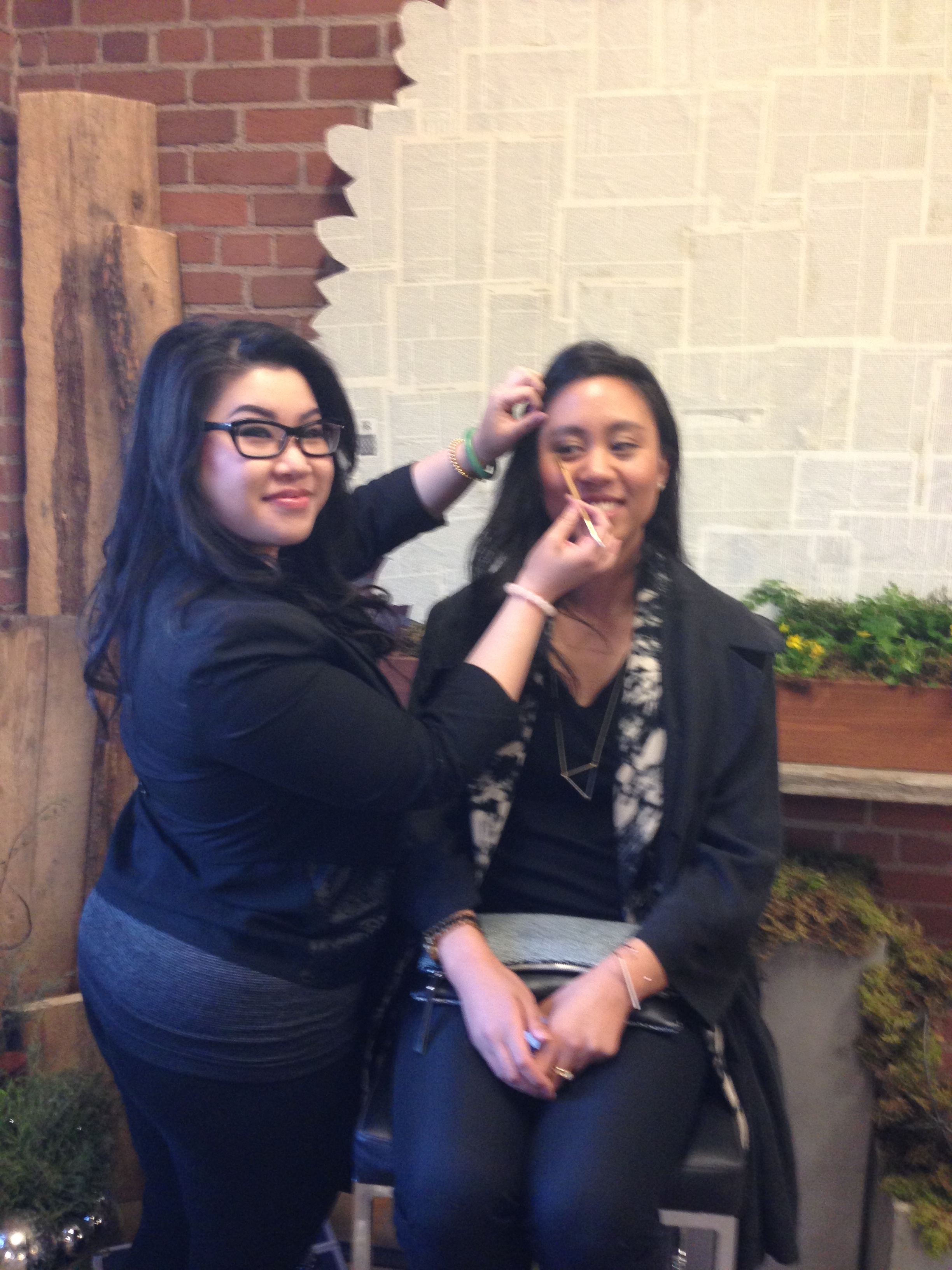 Rachel Mah – sassy beauty educator with Tarte Cosmetics.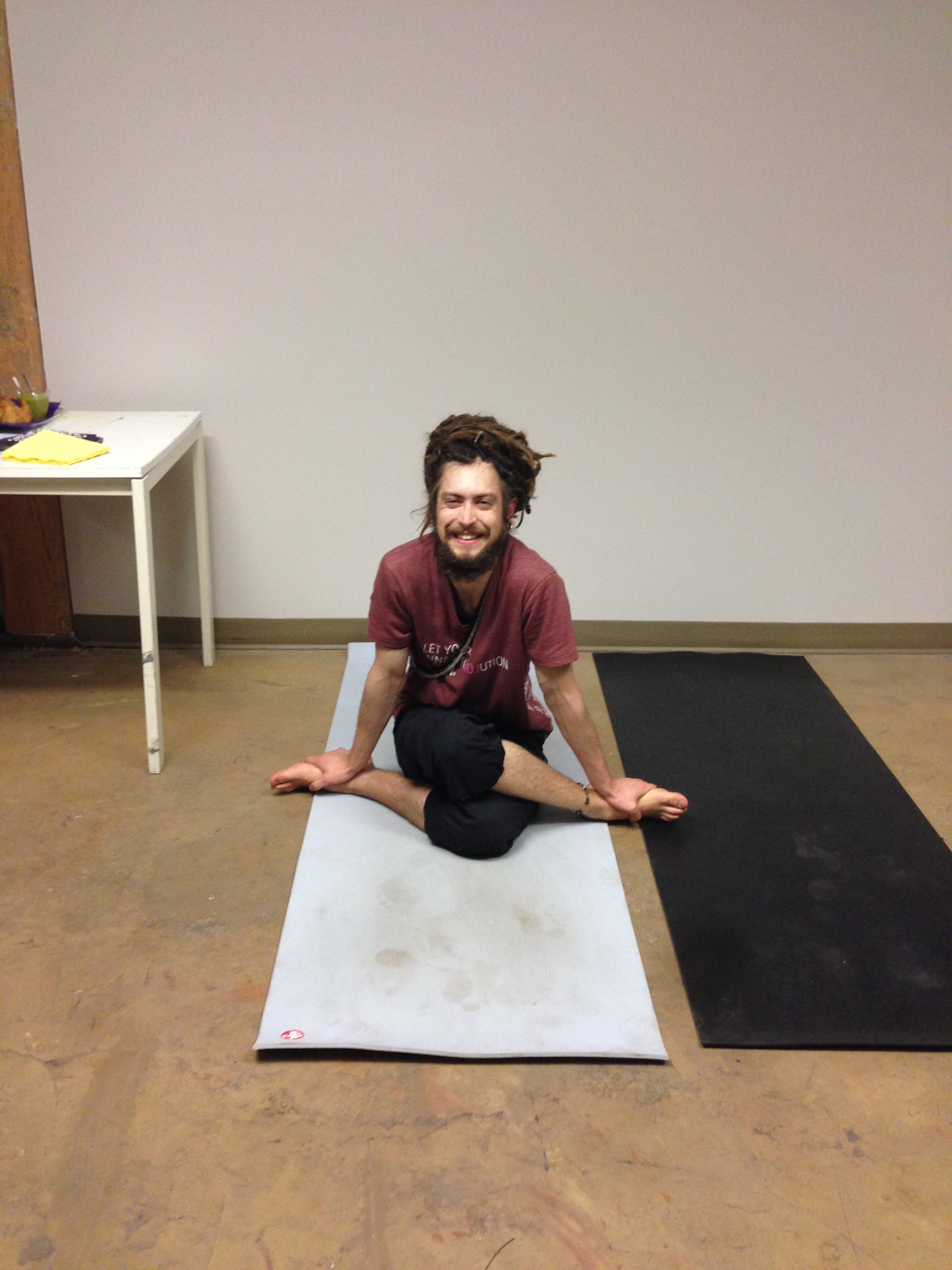 William Sundance– yoga and meditation educator with Sattva School of Yoga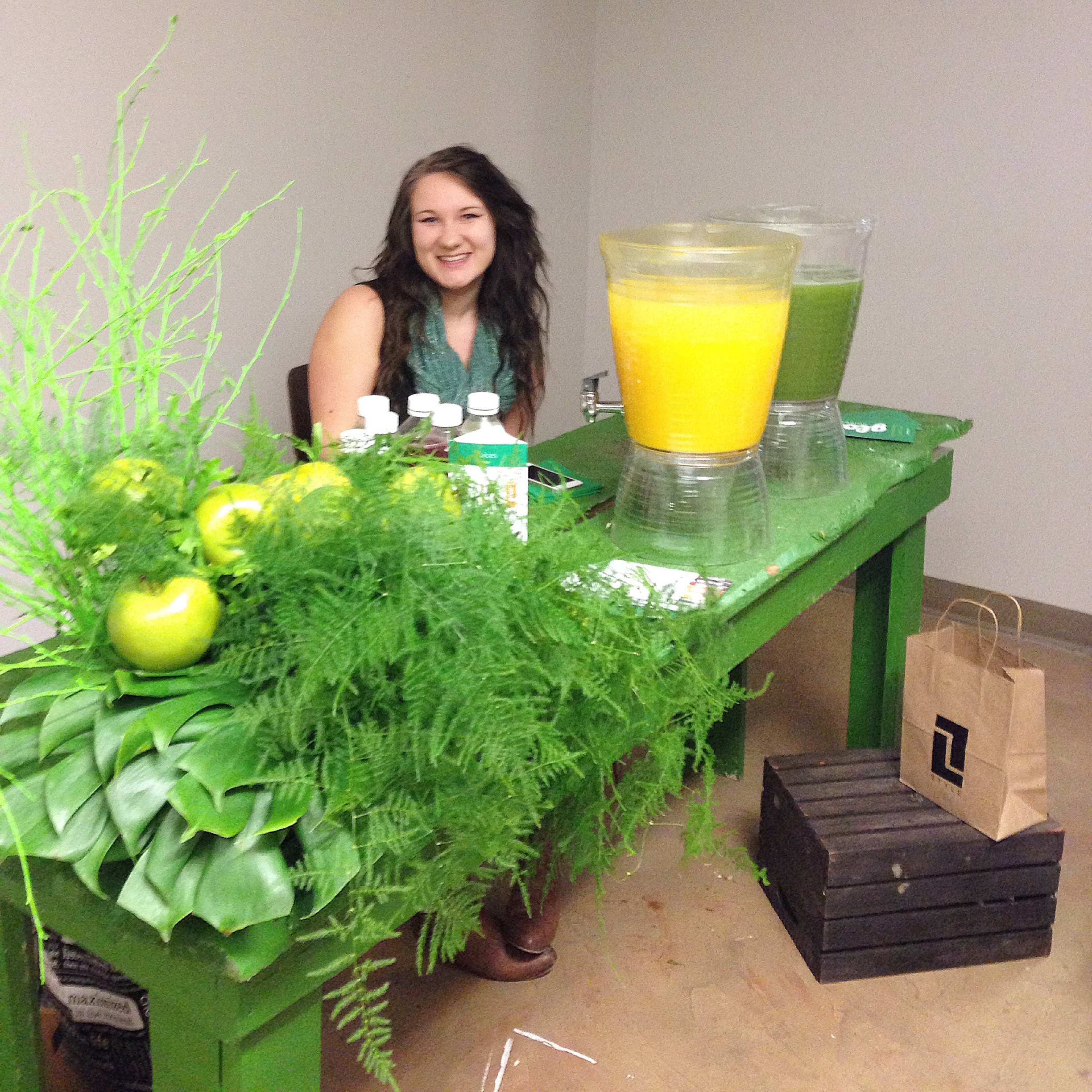 Let's hear from Sharon:
So Sharon, you came to Step into Spring and ended up winning a giveaway package for Like a Boss headshots. When you won, what were your thoughts about having new professional headshots taken?
I had never had this type of photo experience before – I was looking forward to it.
What photo(s) had you been using for your professional headshot?
None really.  The photo you saw before (in the first post) is what I had to share with Lazina when we started working together.  That's it.
The package included professional hair, makeup, photography, styling (by moi) + 1 item from Seldom Seen. Like a boss – for sure. What was the one item you chose from the Seldom Seen website for the photoshoot? Why?
I chose a lovely navy Hawaiian-type shirt with pineapples on it. It is a fun piece that is dressy enough to wear with a suit and can also be worn casually. The fabric is wonderful.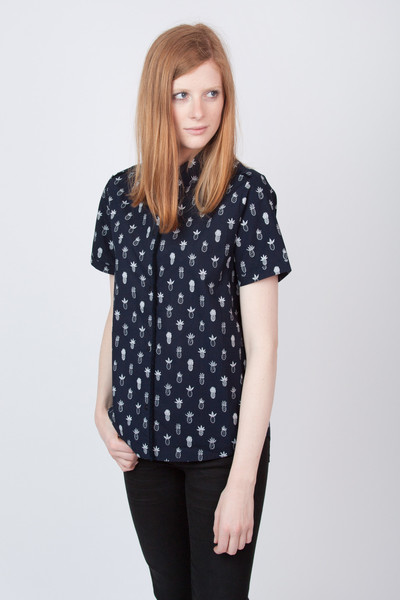 Poplin Pineapple Shirt (Chianti & Parker)
What were you most looking forward to with the photoshoot?
I was excited to see how this would all comes together.  I was excited and a bit nervous too.
Stay tuned for our final post with Sharon.  We'll give you all the deets on the Like a Boss photo shoot.
In the meantime, here's a sneak peak at Sharon in the Chianti & Parker Pineapple shirt from Seldom Seen.