There are some of you who do this all the time without thinking twice. I see it all the time.
Showing off your bra straps at the office looks tacky and immature.  You're better than that.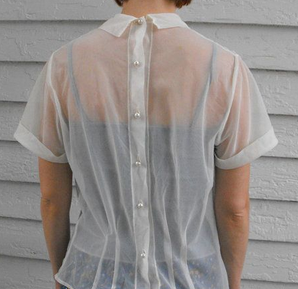 Light, sheer, flowy blouses are so popular and seem to be everywhere.  I too love them.  Especially ones that are more menswear inspired like these ones below.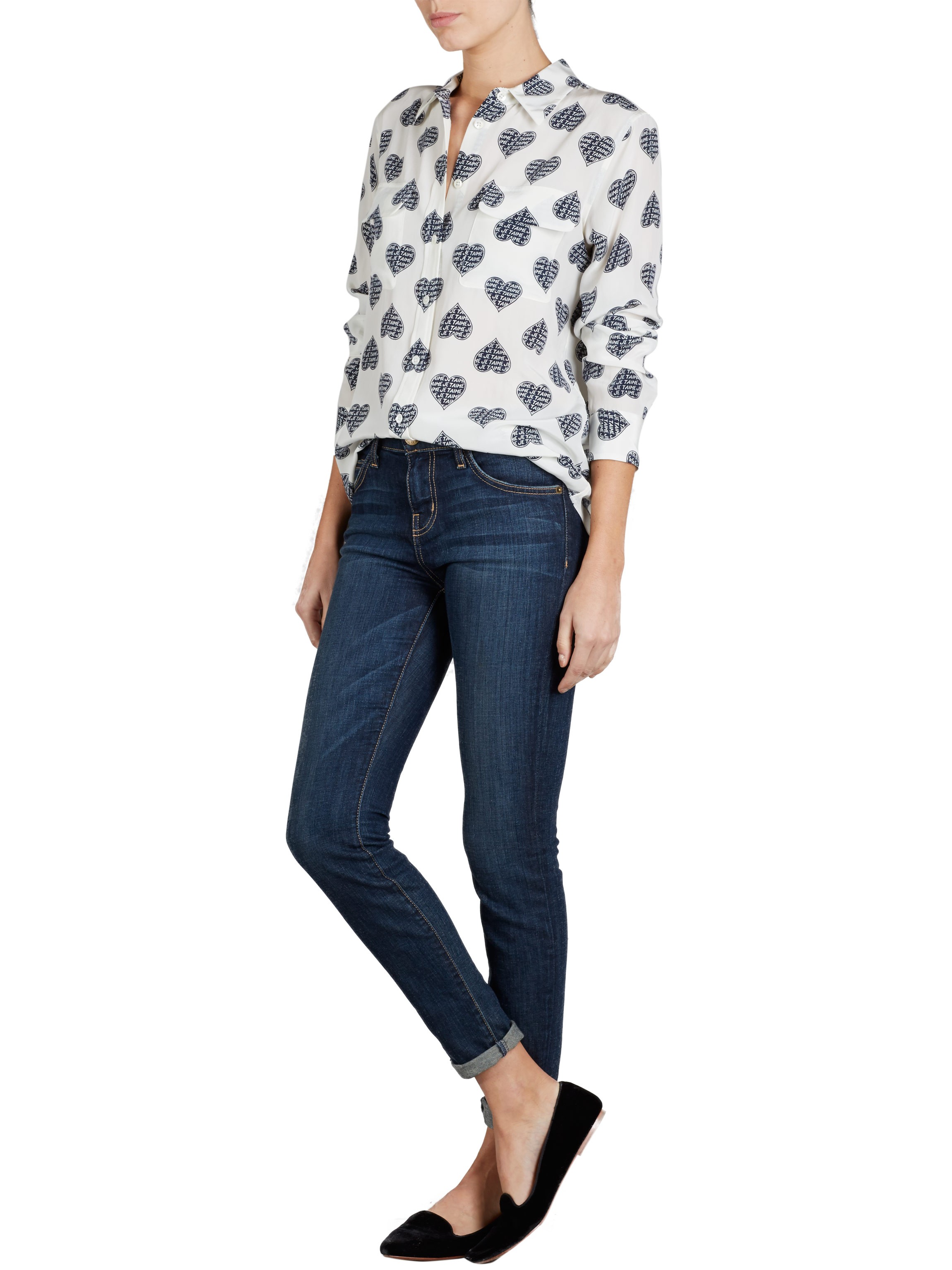 Equipment – Slim Signature Blouse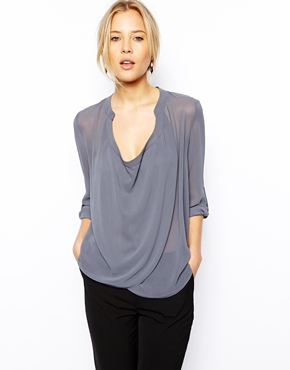 ASOS- Detail Front and Drape Neck
For many occasions, this sheer look is awesome. Having said that, most of these are better left of your casual wardrobe (yes, casual attire is much more than sweat pants ladies).  Here are some great examples that you can incorporate into a casual day or night look.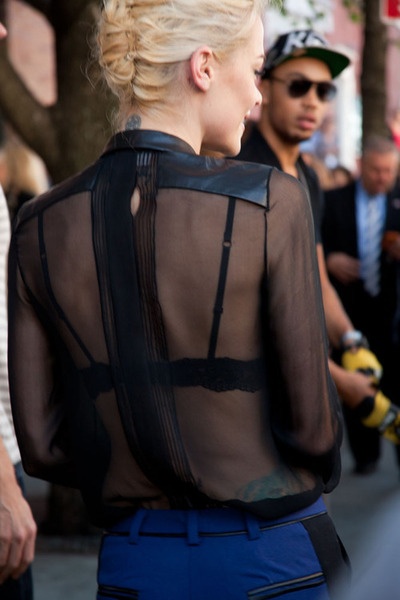 Sourced from: http://besteozer.tumblr.com/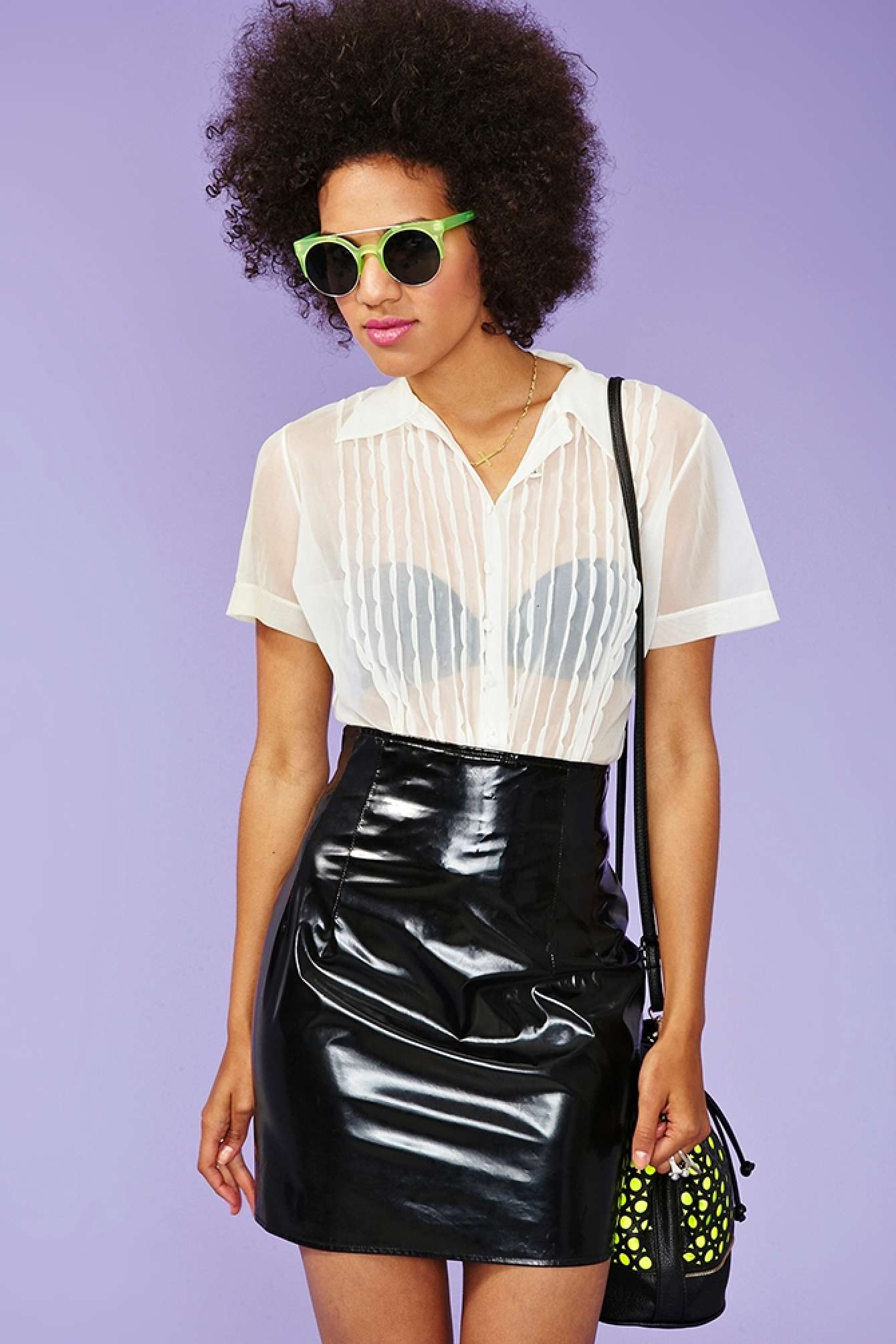 What about for the office?
This simply doesn't work in an office environment. Plain and simple.
What message does this send in a professional setting?
You don't care
You're fine being sexy at work
Showing your bra is more important than showing off your great ideas
Career advancement is not important to you
I'm sure none of these things are true.  You're magnificent and talented.
What can you do?
I know. You love the look of a soft, light blouse for work.  Here's what you can do to get more wear out of these blouses in a professional setting.
DO: wear a cami with straps thick enough to cover your bra straps. The easiest colour to pair with your blouse is nude.  In some cases though, this may look funny.  Also, consider adding a bold coloured cami for the colour contrast.
DON'T: wear a spaghetti strap tank top under a sheer blouse.  This looks ridiculous and doesn't actually cover your bra strap.