We've been talking about it for a little while now, but it's happening! The wait is almost over, folks.
Style Foundations is launching on Tuesday January 12. There are three days left to sign up.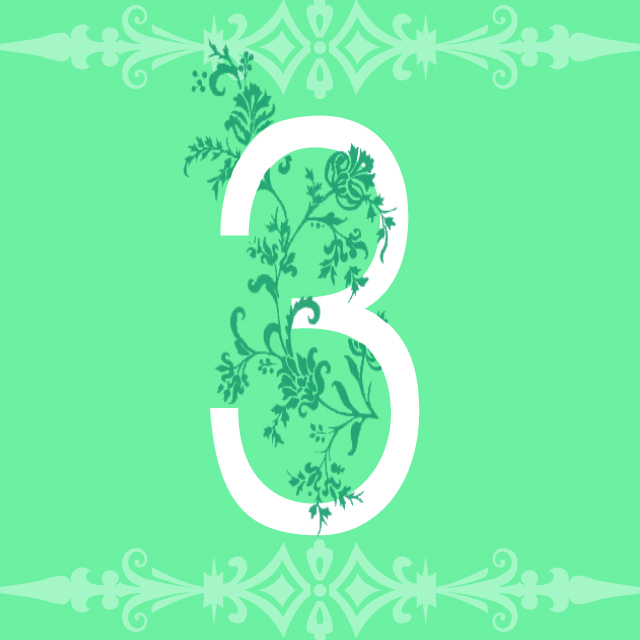 Through L Squared I have helped many of you achieve confidence in yourself and your wardrobe and I have loved getting to know all of you. This time we are giving YOU the tools to become your own personal stylist and giving you the opportunity to go on a self paced journey to discover your personal style.
There are 10 lessons, each one delving more deeply into the details of style and fashion. The course is quite reflective. We ask you a lot of questions that may make you sit and think harder about your style than you ever have before- starting with some personal awareness, we ask you to look at yourself and your environment. By the tenth lesson you have a solid foundation on the basics of fashion, like what toe shape would look best and what colours compliment you most. That's wonderful knowledge that any woman needs to know!
You've heard the old saying – each person is unique. Fluffy, we know, but true. Each person has a different body shape, a different skin tone, a different colour palette, a different sense of style, a different level of comfort and the list goes on. Find out how to use these unique features to your advantage. Walk out of your front door feeling more confident!
Wanna know more about it? Read this GREAT article from Mommy Connections. Style Ivy is great for anyone on the path to discovery, especially moms.
"As I get ready to return to the workforce after 4 years and 2 babies, I realized that my body has changed. My lifestyle has changed. What I like has changed. Insert STYLE IVY, a dream come true for many women in my shoes."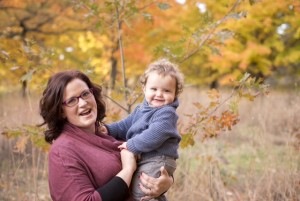 Check out the website styleivy.com or check out @yourstyleivy on Facebook, Twitter and Instagram